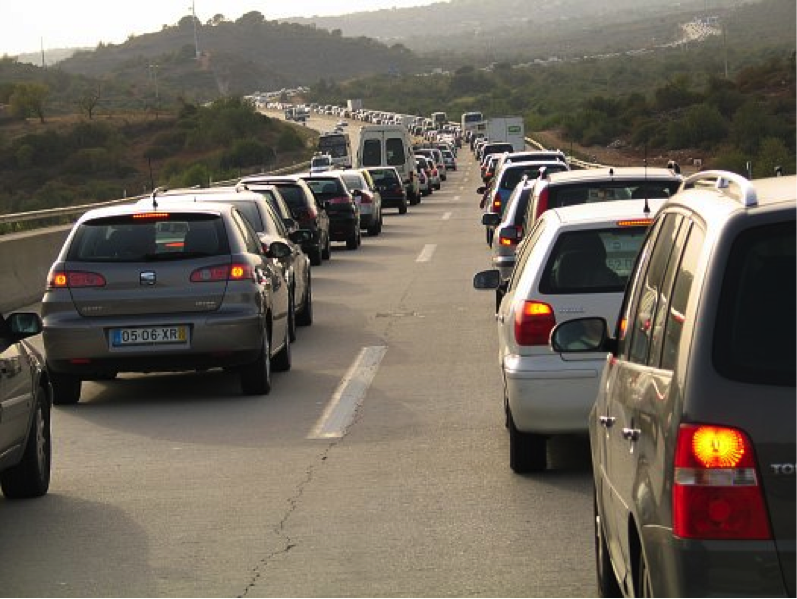 As kids, we've always dreamed of growing up into the cool adult with the nice car. We soon discover that dream cars are a dream for a reason: they are expensive. Now, you're all grown up and still dreaming of that vehicle. But a car lease may be your solution.
How to get a car
These days, it is so easy to get a new car. If you're looking for a used one, there's plenty of online sellers who can give you a good deal for one. But the risks is that you don't know what they did to the car or if anything is wrong with it.
That's why others opt to get a car loan, wherein a bank or a finance company pays for the car, and the buyer makes the monthly payments. And of course, the car lease.
The car lease is the most enticing of it all because it guarantees a working vehicle for a fraction of the cost compared to car loans. But is it for you? Here are a few pros and cons of leasing that can help you decide if you should take a loan or a lease. ...continue reading →