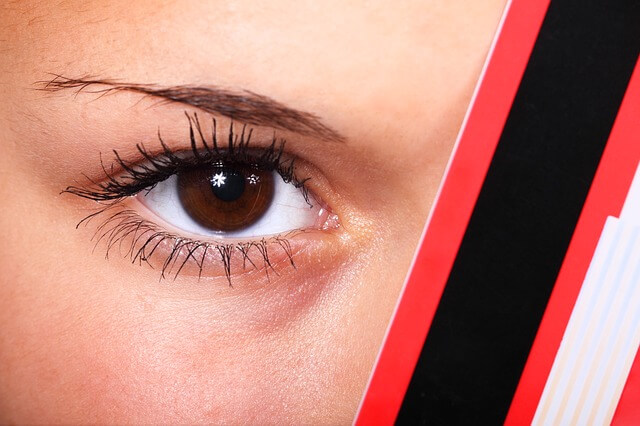 Plastic money, free money, emergency fund – are all terms that people to describe credit cards.
Credit as a system has been around for quite a while. It's thought that credit really began with general stores giving farmers equipment and supplies on credit until they could be paid after harvest. In 1950s though is when the first credit card was created. Credit cards didn't really become popular though until the 1980s.
There are good ways and bad ways to use credit and credit  cards, and a lot of people mistakenly treat credit cards as free money. This is how some consumers end up in thousands of dollars of credit card debt. Some families live off of credit cards to get by, while others spend extravagantly whether they can afford it or not. If you are thinking about getting your first credit card, here are some things to think about before you sign the dotted line.
Good Uses of Credit vs. Bad Uses of Credit
There are some good reasons to have a credit card, like helping you build your credit score. If you want to purchase a house or something else significant, you need to have a decent credit score in order to qualify for a loan.
You can establish one through student loans or utilities, but a line of revolving credit, like a credit card, will help keep your score high. The higher your credit score, the better chance you have at securing a loan with a low interest rate.
A bad use of credit is having several lines of credit open with none of them being paid off. This could lower your score and lessen the chance you'll have a getting a loan. Even if you do qualify for a loan, you may have to pay a higher interest rate.