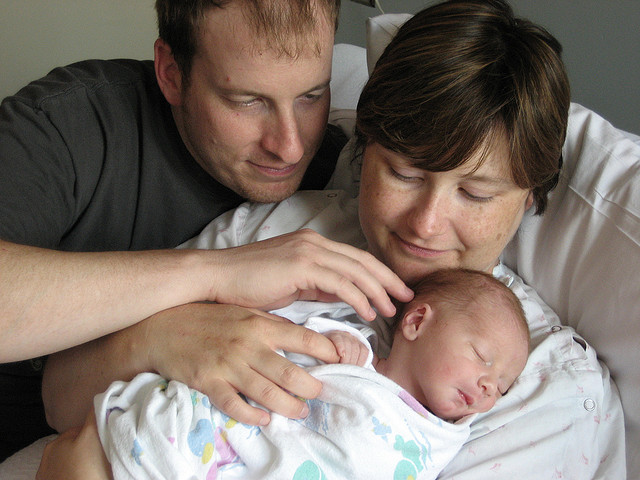 Having a new baby can get you to rethink your priorities. Putting your child's needs first can include investing and can help you as much as your child to become a smart investor.
Getting your baby started as an investor can set them up for a lifetime of financial success.
Here are four ways to help your baby grow up to be a smart and wealthy investor:
Start a college savings fund
College can be an investment in a child's future. Starting to save for child as soon as a child is born can be one of the best investments a parent will make to help their child.
Don't wait a month or so after your child is born. Because if you delay it now, you know what will happen next — you'll continue finding excuses not to do it and eventually your kid will be asking you how they'll afford to go to college and you won't have an answer.
A 529 plan is one way to save for college. Legally known as "qualified tuition plans," they're available in all 50 states as a pre-tax way to invest money. The other type of 529 plan allows tuition to be paid ahead of time at some colleges. ...continue reading →