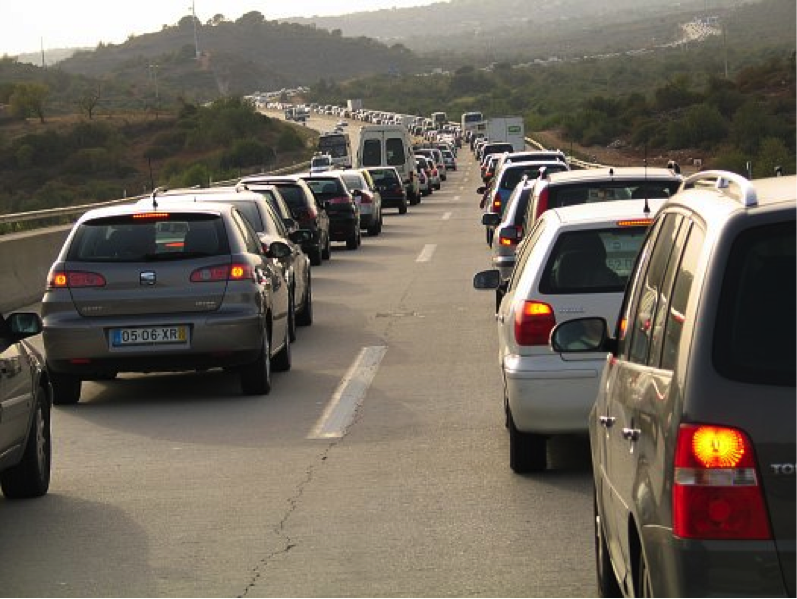 As kids, we've always dreamed of growing up into the cool adult with the nice car. We soon discover that dream cars are a dream for a reason: they are expensive. Now, you're all grown up and still dreaming of that vehicle. But a car lease may be your solution.
How to get a car
These days, it is so easy to get a new car. If you're looking for a used one, there's plenty of online sellers who can give you a good deal for one. But the risks is that you don't know what they did to the car or if anything is wrong with it.
That's why others opt to get a car loan, wherein a bank or a finance company pays for the car, and the buyer makes the monthly payments. And of course, the car lease.
The car lease is the most enticing of it all because it guarantees a working vehicle for a fraction of the cost compared to car loans. But is it for you? Here are a few pros and cons of leasing that can help you decide if you should take a loan or a lease.
Pros
Lower Monthly Fees. Probably the most enticing aspect of a car lease, the low payments each month allow people who otherwise cannot afford a vehicle. The lease is lower depending on how long your contract will last.
New vehicle every few years. When your car lease is up, you can talk to your dealer about getting to a new car. This eliminates the worry about your car's value depreciating over time and the need to sell it; another appealing factor for people who do not wish to deal with the headaches of car ownership.
Tax advantages. Business who opt to take on a leased car over purchasing reap the benefits through tax advantages. Aside from the tax advantage, business owners who lease have the advantage of getting an updated vehicle every few years; thus, cutting their costs on vehicle maintenance.
Cons
It's a rental. Leasing a car is synonymous to renting it for a period of time. And because it's not yours to keep, you have to take care of it. That means you can't paint it or design the inside as you want it to look. As much as possible, you want to keep it looking the way it was given to you or face the consequences.
Contracts and Additional Payments. Contracts are sacred. You have to abide by everything that's stated or else you get the privilege of paying the leasing company a large sum of money. And remember when we said that you'd face the consequences if you don't take care of the car? The consequence is paying additional for the damages and for going over the discussed mileage.
Pay for it FOREVER. A lot of money goes into a lease. A loan has an expiration date: once you pay the company the agreed amount (plus interest, if any), you're free, and the car is yours. Whereas with a lease, you'll be paying for as long as a contract bounds you and if you choose to keep renewing it. If money is not an object, then leasing is definitely for you.
Whether it's a loan or a lease, you are going to be faced with a lot of payments in the horizon. It's up to you on which method you are most comfortable with. If you want your vehicle but can't get approval for a loan, then rent to own car is ideal. They have the power to customize your payment plan and allow you to pay for it on your own terms.