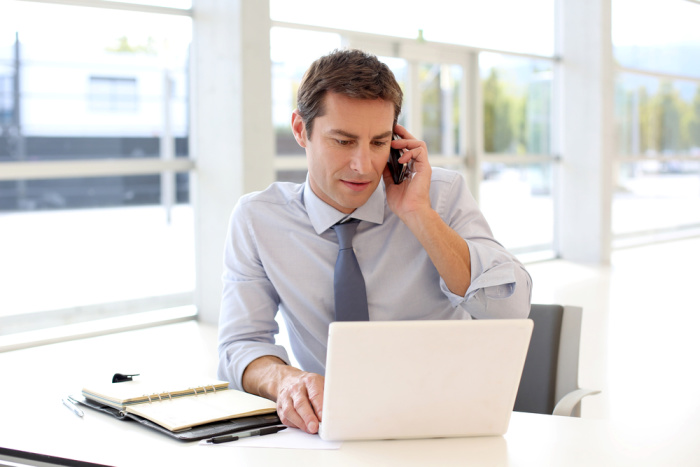 Finance, pensions, and savings are always a hot topic for people under 35. People are living longer and with the retirement age continuing to rise, the question is, how can young people adequately prepare for later-life?
There's no doubt that we should be doing this, though, and financial planning isn't something you leave until you're in your 40s or 50s. 
It's difficult to talk about money. A report by Fidelity found that although 92% of women want to learn about financial planning, 80% said they refrain from talking about money with family and friends. When you think about the student or credit card debt that a lot of us are in, it can be embarrassing to discuss this with friends – after all, we're told that financial matters should be kept private.
So what should we do? Of course, my advice is always to warn against burying your head in the sand. If you're worried about money or need help with financial planning, there are countless resources out there to help.
Younger people, especially millennials, have a reputation for being careless with money, but I don't think that's true. We're savvy and when it comes to research, I like to think we're pretty good at it. I know I've never taken a financial decision lightly and there are so many resources out there these days, which makes things much easier.
I think the key here is to take action now. Yes, that's much easier said than done, but taking action means different things to different people.
For some, it means having funeral costs sorted out in order to beat further price rises down the line. For others, it means simply opening a high-interest savings account and storing away $100 every month. Investments are another option too, and although they require a little more research, they can really pay off. It all depends on your personal circumstances and what suits your current situation.
It's true what they say – the sooner you save for retirement, the better. The 'golden rule' of saving around 10% of your annual salary is certainly a reasonable amount to strive for, and shouldn't impact too much on your day-to-day living. If it does, reassess what you can afford and aim for that, with the overall goal of slowly bumping your savings up to the recommended percentage. It means you don't need to play catch-up when you hit 40, where you'll only end up needing to save a higher percentage to make up for it.