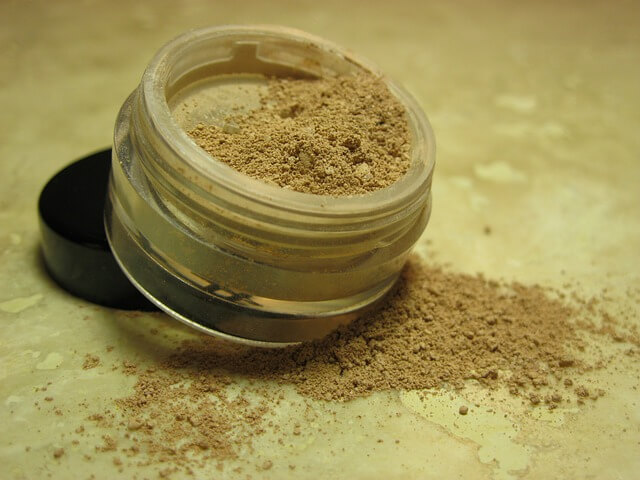 Because I keep my hair short (think Pixie style), I have to go get it cut every 5-6 weeks. That means I have a pretty steady relationship with my hairdresser.
Last week when I was getting my hair cut I mentioned to her that my scalp has been extremely dry this winter.
The first thing she asked was the dreaded question, "What kind of shampoo do you use?"
Of course the "cure" according to her was going to be buying more expensive shampoo from her salon instead of using anything I could buy at Walmart, even though I do stick to the pricey end of the aisle there.
I don't know about you, but it just about killed me to see that the shampoo and conditioner set she suggested would rid me of my dry scalp was going to cost $40! (I'm sure there are even more expensive options out there.)
When it comes to beauty products, do you really need to splurge on some of these things?
I did some research and here's what I found out. ...continue reading →