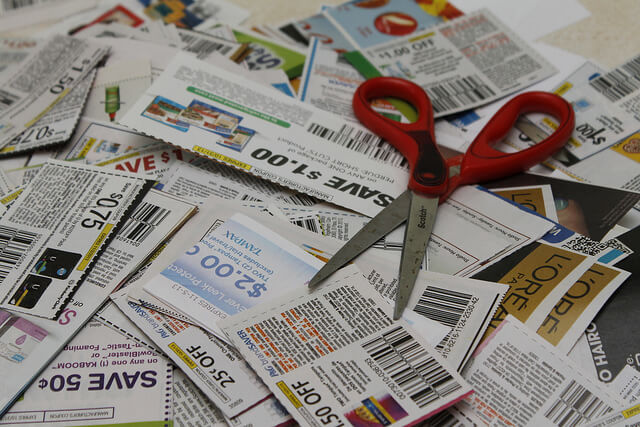 This guest post on budgeting is by Ryan Bonaparte, who last wrote for Add-Vodka in 2012 about common financial mistakes that young adults make. Ryan is a long-time writer and author, delving into topics including personal finance, technology, and career pursuits. He lives in the Boston area with his wife and fiercely independent cat.
Budgeting can be an amazing tool.
From the moment you begin to track where you're spending your hard-earned money, budgeting can help you begin to understand what your habits are, where your priorities lie, and what goals you want to set in place. That's a powerful place to be in life, as you can move past surviving paycheck to paycheck, and on to building a security net and further wealth.
I often talk to my friends about the power of moving my money away from the things I don't care about (a bigger house) to the things I do care about (a nicer car). While you can't have everything because of a budget, you can put budgeting into an action a plan to have anything with a bit of planning and hard work.
But efficiently earning and spending money is not the meaning of life. There are other factors to consider when deciding how to spend your money, and more importantly what to do with your life outside of budgeting. ...continue reading →