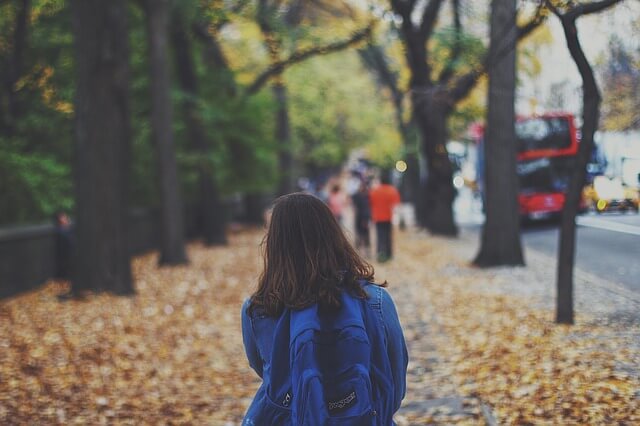 Summer festivities are still in full swing, but back to school time is right around the corner.
When you go shopping this time of year, you'll likely notice a change in the atmosphere. Instead of bathing suits and red, white, and blue picnic plates, there are lists, glue, and paper. The stores are stocking up on all of the new pencils, notebook paper, planners, and backpacks. The smell of new pens waiting to be opened, pencils ready to be sharpened, and the feeling of a perfect folder, all shimmery in the plastic – it's intoxicating.
Childless adults might lament on the passing of time and remember childhood, but luckily, you don't have to have children to take advantage of all of the back to school sales and specials. Even if you don't have children, here are some ways you can take advantage of back to school sales.
Office Supplies
Now is the time to stock up on the basic must haves for your home office! Just because you don't have children of your own, doesn't mean you don't need a fun folder or binder to spice up your office. Also, by taking advantage of these sales you can purchase school supplies and donate them to a local shelter or school program that gives away backpacks full of supplies to those children in need who can't afford to get their back-to-school basics. This will make your donation dollars stretch further.