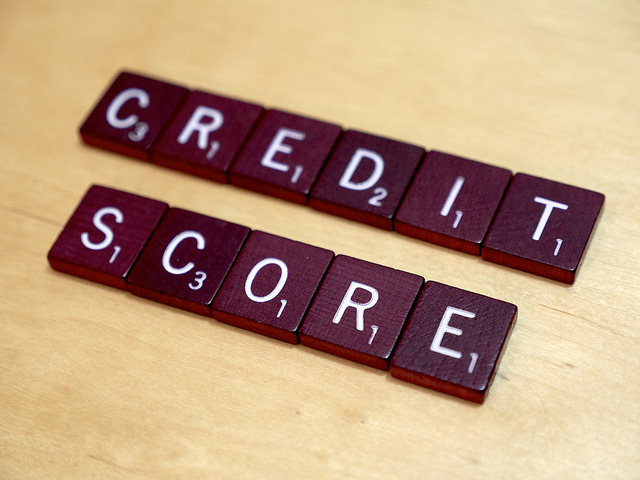 Credit cards can act as a lifeline during lean financial times. An unexpected period of unemployment, a move to a new city, a medical crisis — life happens. But credit cards also entice people to live outside their means without realizing the long-term consequences of their spending.
Many credit card holders mistakenly think they'll be OK making minimum monthly payments, only to one day realize they're on the hook for thousands of dollars in interest. Instead of remaining stuck in the revolving door of credit debt, consider taking out an alternative loan to pay off those debts and get back on firm financial footing.
Here are the three most compelling reasons we know to drop your credit card debt as soon as possible.
1. Large balances hurt your credit
Using credit cards for small purchases each month and paying them off right away can boost your credit score because it proves you can manage debt, but large balances do the opposite.
Lenders use your debt-to-income ratio to determine whether you are financially stable enough to take on new loans or credit lines. If you're using more than 30 percent of your available credit and paying only the minimum payments, you appear as a risky borrower and chances of approval drop significantly.
Taking a loan to pay off high credit card balances is one way to regain financial control and improve your score. By paying off your high interest debt with a low interest monthly payment loan, you will be back to building positive credit and saving hundreds of dollars in interest, which leads us to number 2… ...continue reading →