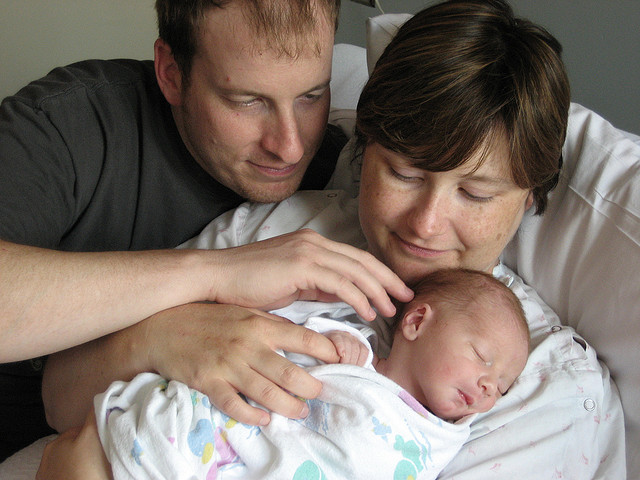 Having a baby girl has been a wonderful blessing for us. As we're settling into her 3rd month, we're constantly surprised at how quickly she's growing.
When we found out we were expecting, my husband and I decided that we were going to set aside some money to cover baby expenses.
If you're in the same boat, I hope this helps you find the right amount for your family.
Why We Saved Up for the Baby
We've been comfortable with our emergency fund/savings in general, but we wanted to step it up. We're now trying to be a bit more conservative -having a full six months of essential expenses tucked away makes us feel a bit more comfortable.
Between diapers, baby gear, and unexpected baby expenses, we wanted some peace of mind knowing that we can cover these bills as they come.
Though we expect some expenses to go decrease (less eating out for example), we want to play it safe and assume in our estimates that we'll see an overall increase as we get adjusted to being parents. ...continue reading →