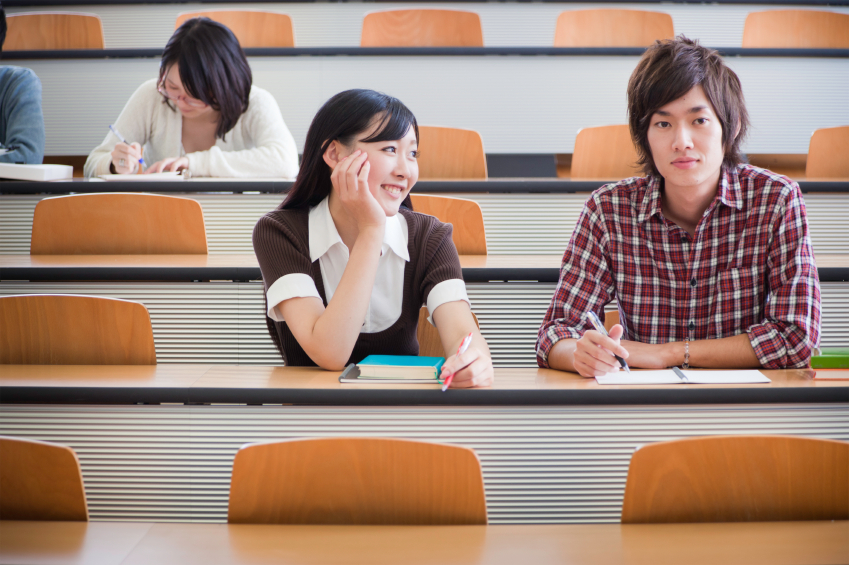 Being a student is supposed to be a great life experience for everyone. You get to meet new people and learn both academic and life lessons. Unfortunately for most people, this is rarely the case because they are short on funds.
To help students cope with short finances, the tips below have been drawn up to help them have a more convenient and less financially stressful academic experience.
1. Get a job
The surest way to expand your income as a student is to get a job. The added income is bound to enable you live the student life you want. But be careful not to pick a job that'll interfere too much with your academics.
A job that's in line with what you're studying will be most suitable because it'll look good on your résumé.
2. Pay rent and bills on time every month
Bills are an unshakeable reality of life. Regardless if you are a student, employer, or employee, there will always be bills to pay. But one efficient way to manage your finances is to ensure all your bills as well as your rent are paid on time.
The reason for this is, ignoring bills won't make them go away. Instead, they'll just build up over time and leave you with a larger and more daunting debt to settle. ...continue reading →