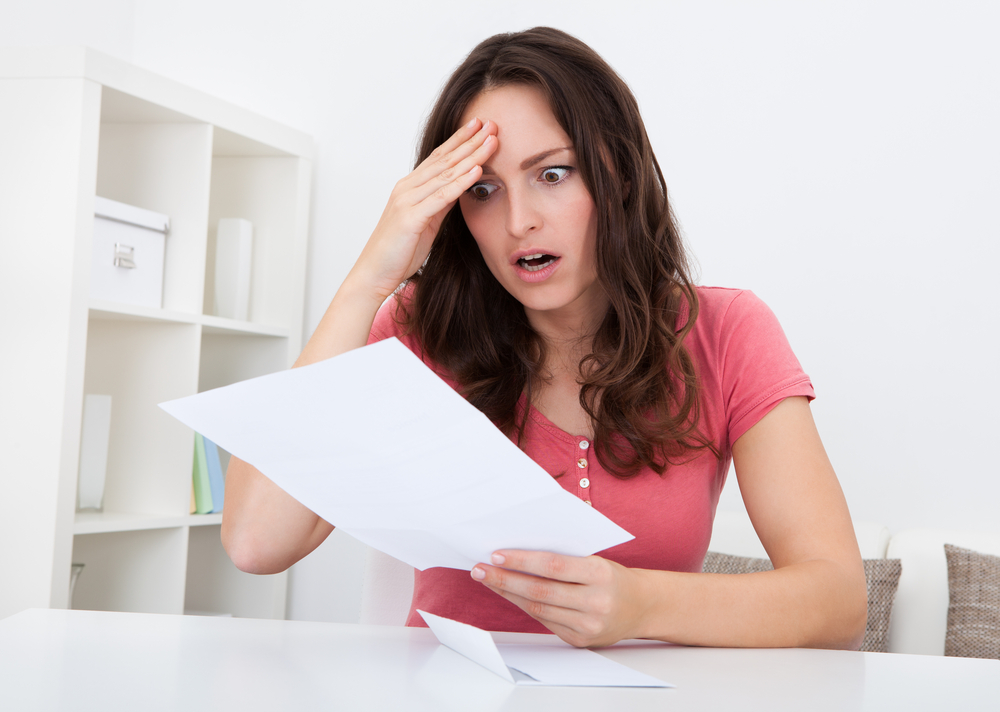 Taxes can get confusing — just looking at the names of some of the forms you have to fill out can be enough to get your head spinning. Like the 1099-C, for example. What is that, and why is it in your mailbox? Well, we're here to help and answer all your 1099-C questions.
What Is a 1099-C?
"A 1099-C is a document sent by a bank when they have canceled a debt," Craig W. Smalley, EA, founder and CEO of CWSEAPA, LLP and Tax Crisis Center, LLC, said. "For instance, if you have negotiated with your credit card company to pay them a lesser amount than you owe them, the difference would be reported on this form."
Bruce McClary, the vice president of communications at the National Foundation for Credit Counseling, said this is an important reason to "be familiar with the tax consequences when considering debt settlement as an option. You don't want to be blindsided by a costly IRS bill when you may already be struggling financially."
Why Did I Get a 1099-C?
If you have had a canceled debt, expect to see a 1099-C arrive in your mail, as "the bank is required to send this form, because it is taxable income," Smalley said.
According to the IRS, lenders file a 1099-C if you have $600 or more of debt that is canceled. Here are four common reasons that may be the case. ...continue reading →