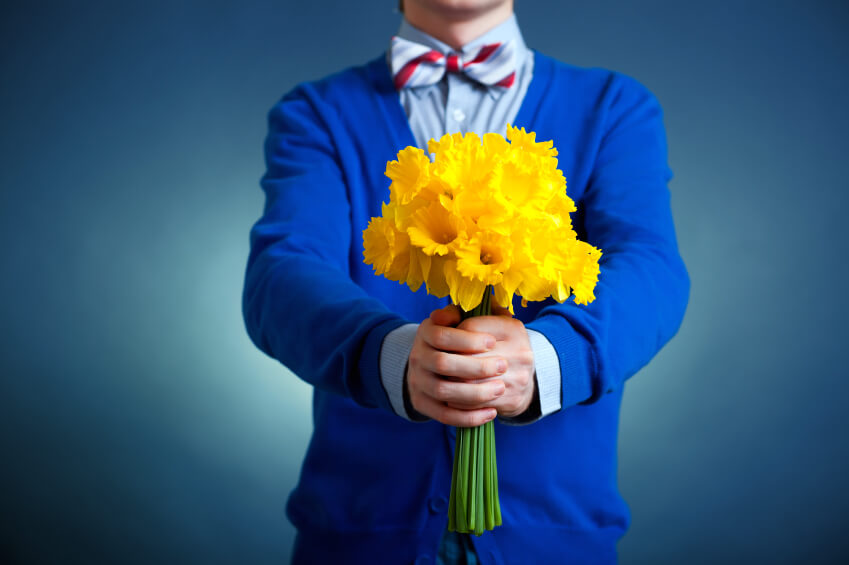 Valentine's Day is right around the corner, which means gifts and candy may be in order. Valentine's Day can cost an average of $580 for gifts and food, but it doesn't have to. Here are 20 ideas to help you plan the perfect Valentine's Day date night on a budget.
Walk Around The Park
If it's not too cold in your area, go out for a nice walk around the park. This date night on a budget allows for some nice conversation while you enjoy the scenery.
Fondue Night
You don't even have to have a fondue pot for this date. Grab a crockpot or camp out by the stove, and serve some delicious melted cheese with some of your favorite dippers.
Check Out A Museum
This date night on a budget is great if you are both fans of the arts. Check to see if your city has any free or half priced museums near you. An easy way to find a ton of museums is this website.
Board Games
Got any board games lying around collecting dust? Pull them out and challenge your significant other to a duel. Don't get too competitive though, this date night is supposed to be fun! ...continue reading →