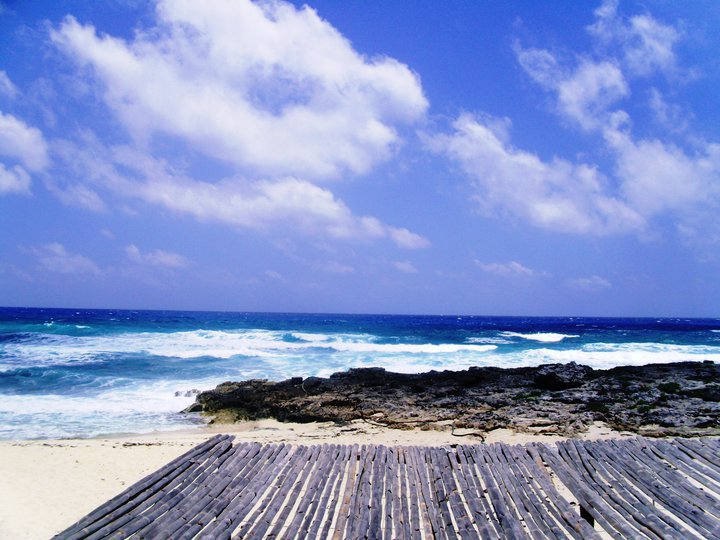 The whirlwind of barbecues, weekend getaways, and outdoor festivals takes its toll on a modest budget. Between gobbling down the best food and sampling the latest craft brews, all of those last-minute tickets and hotel rooms add up, leaving you with empty pockets and a whole lot of the year left to enjoy.
The temptation to overspend in the dog days of summer and the last warm days of fall is nearly irresistible. Let's not even touch on the cost of the holidays. Time flies and these far-off holidays will be here sooner than you realize.
It doesn't help that a budget is synonymous with boring in your mind — especially when you think the only way to stop spending cash is by locking yourself inside the house, totally removed from friends who have turned spending money into a true art form.
That's certainly one way to stop spending but isolating yourself from friends, family, and the sun can make you go a little stir crazy. Thankfully it's not the only way. This is the year of the staycation! You don't have to fly half way around the world or drop a fortune on a bar tab to get the most of your summer. Keep reading to learn how to stay money-free during the end of the season.
1. Go to the library
Your local branch isn't just a place to steal free Wi-Fi and people-watch as the town's strangest folk lurk in the stacks. Or, you know, take out books, CDs, and DVDs. It's also a hub for the community. Most branches offer free events for the neighborhood, including lectures, book clubs, and activities for kids.
You may be surprised by the amount of things the library has planned, so check out your local branch and talk to your librarian about what's on.
2. Explore local parks
There's no better time to explore the great outdoors than the end of summer and early fall. National Geographic created a list of the top 10 most visited national parks back in February, and it's a great place to start if you aren't sure of what this great nation has to offer.
If you aren't located anywhere near those, start researching local trails and parks. Your new librarian friend may be able to help! ...continue reading →