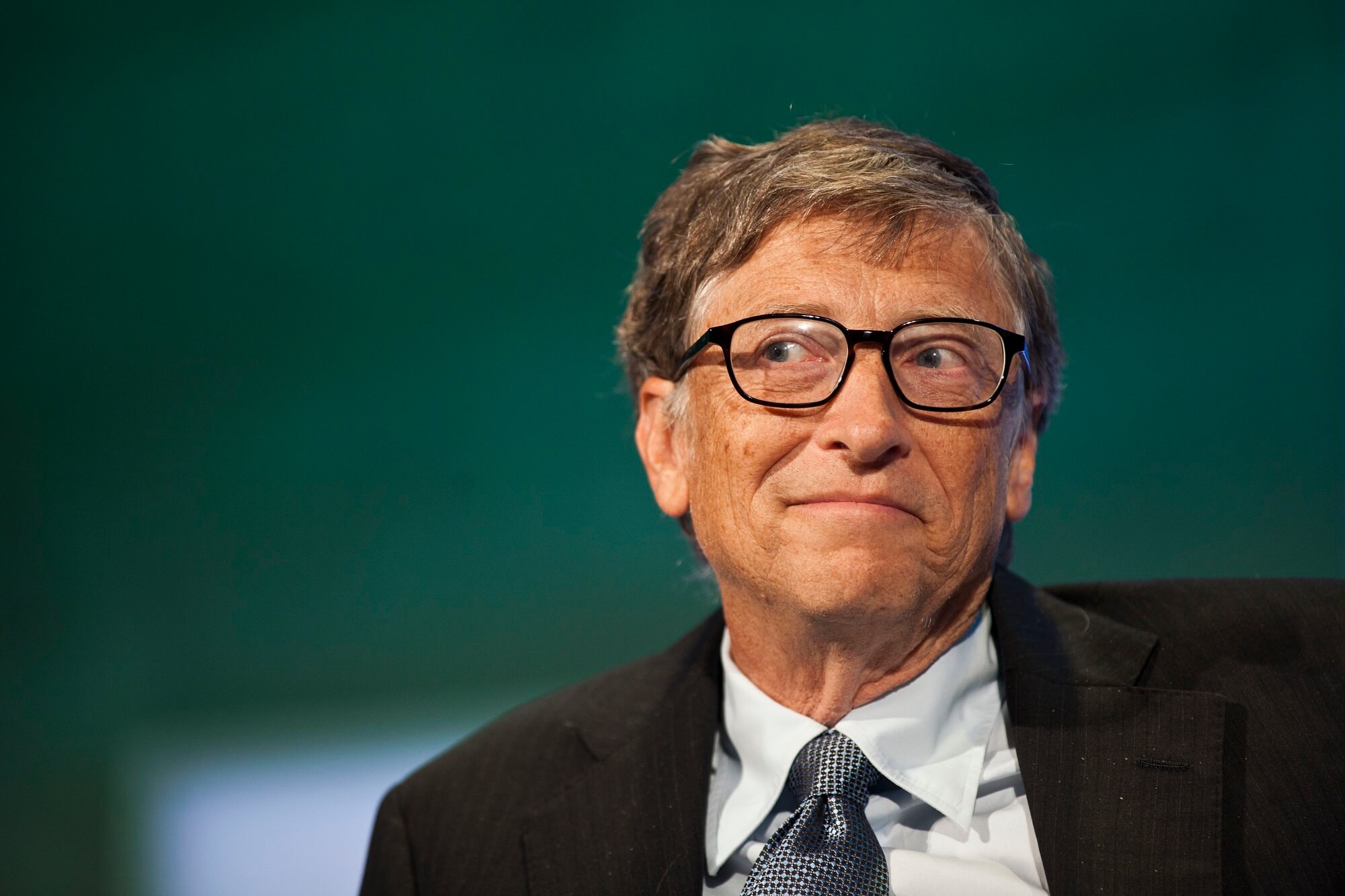 You often hear not to keep up with the Joneses in the personal finance community. While it's best not to try to keep up with the people who are broke and flaunting it, what should you do instead? I suggest keeping up with the Gateses — Bill Gates.
Who is Bill Gates?
Bill and Melinda Gates are widely known, but the Gateses could also be anyone who has built wealth in smart ways, saves for a rainy day, and doesn't flaunt their debt.
So, how can you become a Gates? Well, there are quite a few things you can do.
Invest in Education
Everyone who knows of Bill Gates' story knows that he dropped out of Harvard University. However, he has recommended on several occasions that investing in your education is important.
This isn't to say that you have to get into massive student loan debt. But it does mean to take some classes to learn new skills, get a degree if you can do so debt free, or even just practicing something new.
Why is investing in education so important? Think about it. If you have more marketable skills, chances are that you are more likely to get hired for a job or be able to have a few side hustles to earn extra cash. ...continue reading →