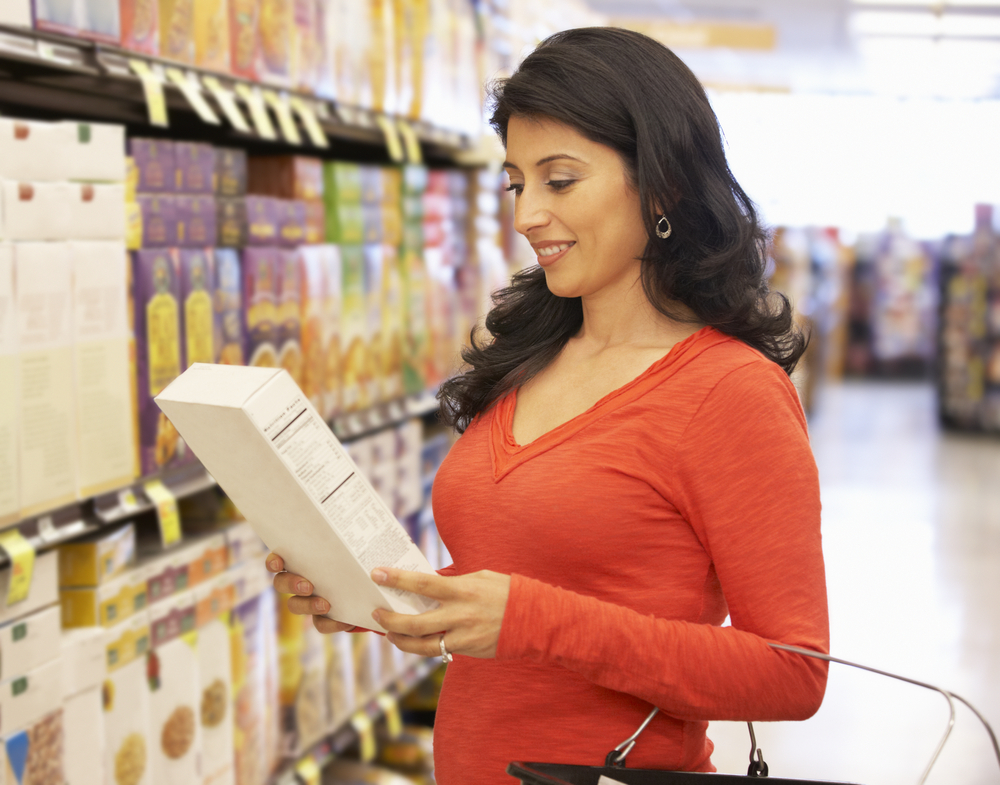 Whether you're single or married, have a large or small family, finding ways to save money is always a good feeling. And with so many generic options out there these days, it's often tempting to just buy the cheaper products and save your money for something else.
But "cheaper" doesn't always mean better.
So, how can you know what brand names are worth the higher price tags and which ones just aren't? Follow these tips so that the next time you go shopping, you'll known when to go for quality and when to focus on your bottom line.
5 Best Things to Buy Generic
1. Cereal
Eating a bowl of cereal each morning is a quick and cheap way to make sure you and the kids get breakfast before dashing out the door. For every brand name of cereal out there — Cheerios, Raisin Bran, Corn Flakes, Apple Jacks and so on — there seems to always be a generic version right next to it on the shelf with an almost identical name. And it's not just the name that's nearly identical; the product itself normally is too. So why bother spending more just to get the name brand?
Related: 30 Items to Avoid at Walmart
Take Corn Flakes, for example. The brand name version is Kellogg's Corn Flakes cereal, and it will run you $2.98 for an 18-ounce box at Walmart. Go for Great Value's Corn Flakes cereal instead, and you'll only spend $1.98 for the same-sized box. There isn't much difference in taste, and some people even prefer the generic brand.
Depending on how much cereal your household goes through in a month, this small change could add up to serious savings.
2. Spices and Seasonings
Skipping dinners out and cooking at home is a great way to save money. You don't have to pay tax and tip, and the food itself is not only cheaper, but probably healthier as well.
To try to make your meals taste as good as the food you get at a restaurant, you'll want to take advantage of a variety of spices to use on chickens and other meals. But just because spices can make a big difference in the kitchen when it comes to taste, that doesn't mean you should be spending more than you need to on them.
If your recipe calls for basil, you could be paying $2.96 for the McCormick brand name bottle at Walmart. Instead, grab Great Value's generic brand, and you'll only have to pay $2.24. It might not seem like a huge difference, but those 72 cents can add up over time.
3. Diapers
When it comes to babies, all parents want what's best. It certainly makes sense to buy the brand name of baby food and other baby products, but not everything we buy for our babies is worth the brand-name price. Because babies go through so many diapers each day — not to mention each month — the generic brand will do just fine and save you a pretty penny.
If you buy the 88 pack of HUGGIES Little Snugglers, you'll be shelling out $24.99. Choose the Target generic brand instead, called up & up, and you can get 144 diapers for $28.99. When you break down the price by individual diaper, that's about 28 cents per diaper versus about 20 cents per diaper. You'd save almost a dime each time you change your baby's diaper.
Related: 23 Savings Hacks for Target
4. Medications
Many of us take medications, and many of us spend much more money on those medications than we should. As Business Insider points out, brand-name and generic drugs are both well-formulated, effective and have to go through the same rigorous tests for approval. But the difference in pricing is often staggering.
Take aspirin and ibuprofen, for example. At Walgreens, you can buy a bottle of Advil with 100 tablets (200 mg.) for $9.99. Its store brand bottle of 100 tablets (also 200 mg), however, only costs $7.29. That's a savings of $2.70.