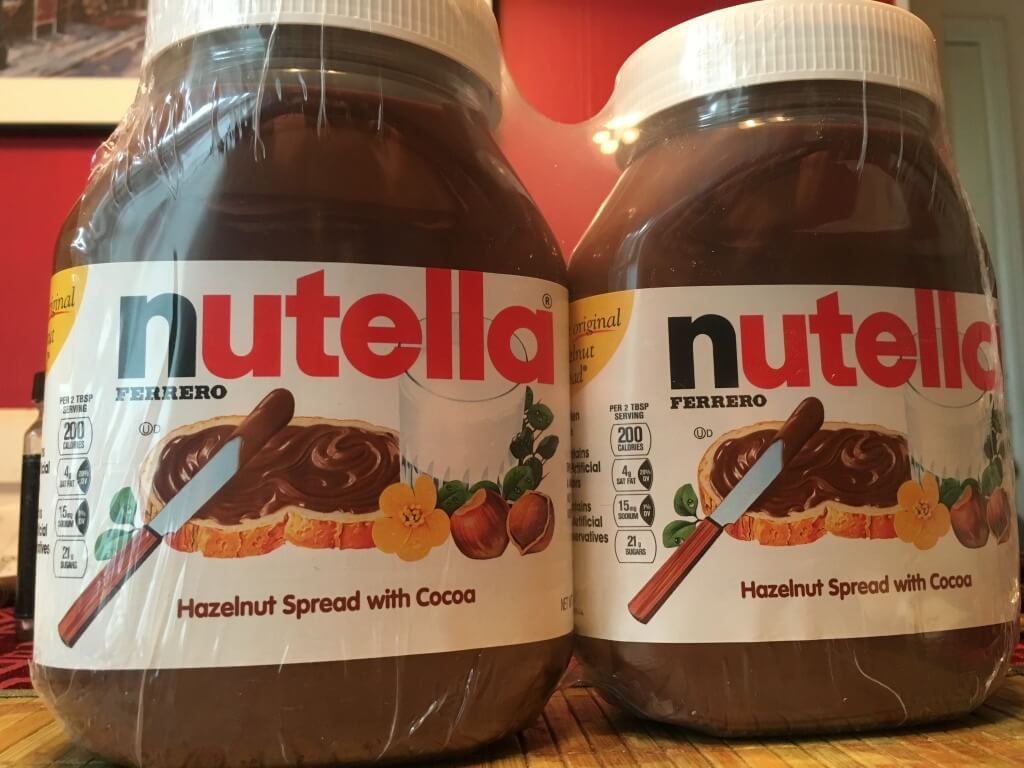 I don't shop at Costco often, though I probably should given all of the money I save when I do venture in to fight the crowds, parking hassles and lines. It's not a place you want to deal with if you're only getting a few items.
I rarely get out of my local Costco store without spending at least $100, which is one reason I don't go there more than every two to four weeks. That's a lot of money to thrown down at one time, though the deals almost always are worthwhile.
From time to time, however, I find myself with too many bagels — you have to buy two packages, and really, you can only eat so many bagels — among other things that are easy to get tired of eating after a few pounds of (insert your favorite food here) whatever.
But there are some things that I do go back for regularly because they're such great deals that I feel foolish to buy them elsewhere. Here are my 10 favorite deals at Costco, though I'm sure I could list 10 more if needed. I've looked up prices at Costco and my local supermarket, though some may be approximations based on recent shopping trips. Prices will obviously differ by location.
In no particular order, here are my top 10 Costco buys:
1. Coffee
As I wrote last year, making coffee at home is saving us a lot of money. This includes buying a 3-pound bag of coffee beans every two months at Costco for about $15.
We buy a local brand that's organic and tastes great, but I'm open to a Starbucks or Peet's bag from Costco too. Most 3-pound bags sell for about $15 at Costco, which lets you grind the beans for free.
A 12-ounce bag of Starbucks coffee — four ounces less than 1 pound — costs $7.48 from Jet.com. I'm saving at least $7 per 3-pound bag at Costco. ...continue reading →