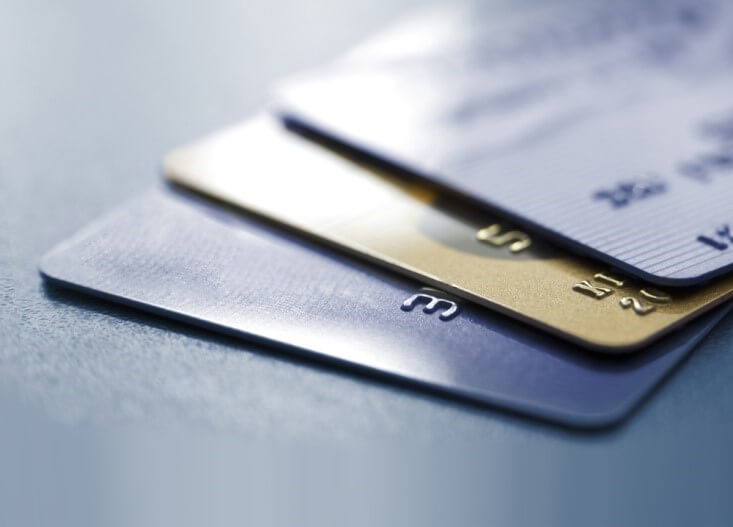 Summer is still eight months away, but I'm already looking for ways to save money on next summer's vacation. One method is to chase credit card rewards and hoard them like a squirrel gathering nuts for winter.
Flying to Europe for the summer for free off credit card reward points sounds almost too good to be true.
Signing up for credit cards mainly for the bonus points that come with them is a money-saving method that has intrigued me for years. I haven't done it, however, because I don't want to spend the effort keeping track of six or so credit cards. My main concern is much more dire: Will it hurt my credit score?
I've written about credit cards and credit card rewards for a few websites, and this is a topic I've touched on for a few of them after talking to credit experts and people who make collecting credit card bonus points a hobby. The consensus was that it doesn't, with a few caveats.
Instead of relying on credit card points experts who keep a spreadsheet of their cards, I found Matt Schulz, a senior industry analyst for CreditCards.com, to talk to about chasing credit card rewards. ...continue reading →