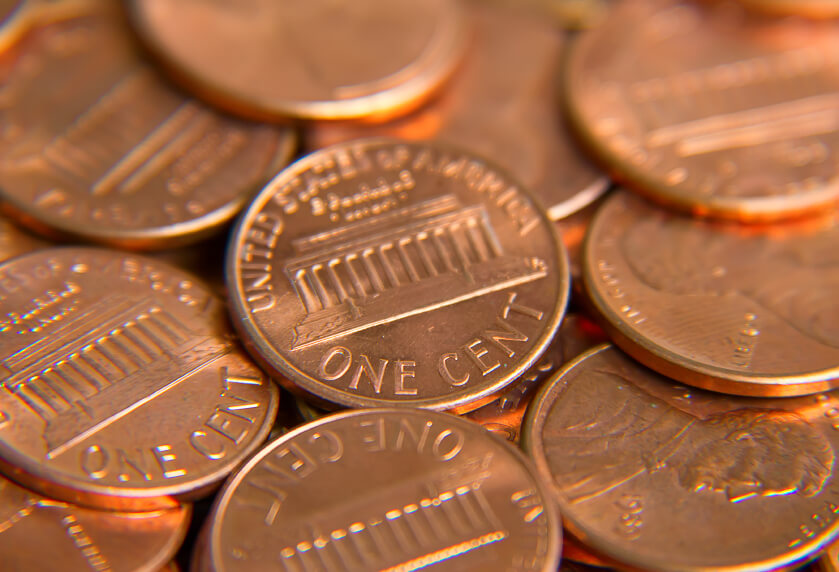 Many people can see frugality as being cheap and stingy. However, being frugal doesn't mean you have to make sacrifices.
Here are six ways that you can be frugal without feeling deprived:
Realize Your Priorities
First things first, you have to know where your priorities are. Why spend money going out when you prefer to stay home? Why would you spend money on a huge house when you'd rather travel more often? By realizing your priorities, you'll be able to cut out unnecessary spending and enjoy spending your money on things you actually care about.
Also, instead of saying " I don't have the money for that", you can say "That's not a priority for me right now."
People won't be able to call you cheap if they know where your priorities are. Plus, this keeps you from feeling guilty when you'd rather not spend the money on something you'd rather not be doing. ...continue reading →