Travelling more is something that I've been committed to doing in the past few years; I've been making every effort to explore my backyard as well as other North American cities, and to get out and look for opportunities to travel abroad.
We are going on our honeymoon to a couple of countries in Asia. I've been discussing a longer trip to perhaps South America in 2015 as well.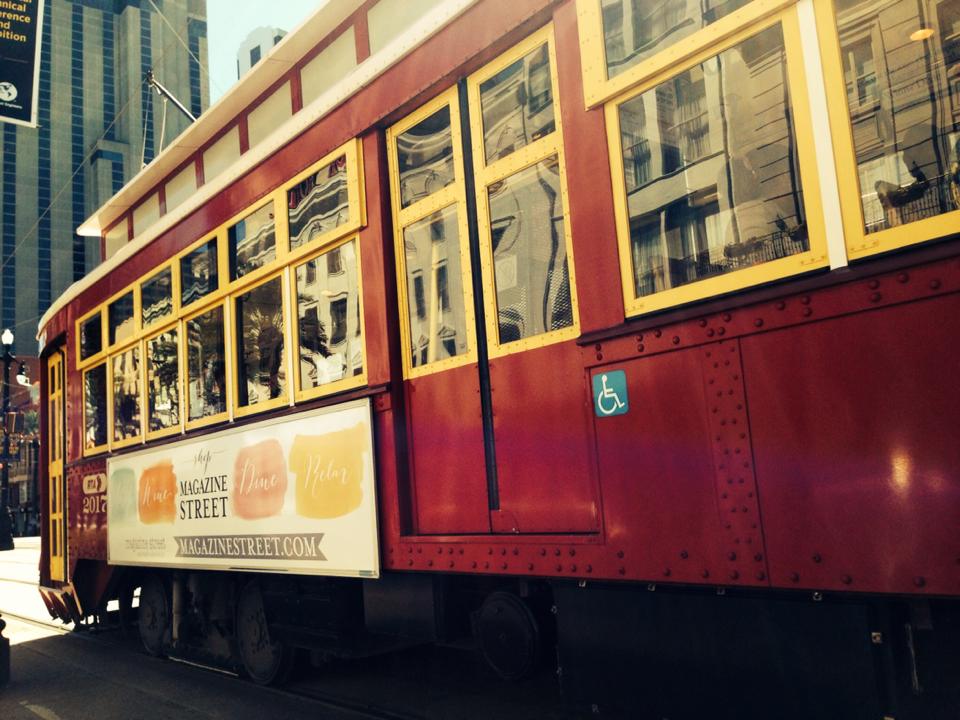 Being that we have a mortgage (and it is unlikely that my fiancé will be able to get a leave from his job for long enough to come with me, thereby leaving our house up for rent), we have to travel on the cheap. Our honeymoon has already cost us an arm and a leg in flights, and we did save some money on accommodation with AirBNB, so for any future travels, I've been looking into other ways to cut back on the cost particularly of accommodation. it's not hard to get free or cheap flights, but free or cheap accommodation is not something that I have explored in any sort of detail before.
Here are a few things that I'm exploring:
Couchsurfing
I first heard about Couchsurfing on NZ Muse. Before reading about it there, my idea of couch surfing was established in high school when one of my brother's friends was kicked out of his family's house and he ended up couch surfing at his friend's houses until he was allowed back home.
As somebody who isn't the most outgoing and social person with strangers, the thought of staying with strangers on my travels doesn't exactly excite me, but even in a place as cheap as South America, accommodation can be one of the most expensive aspects of travel. To me, the purpose of travel – real, actual travel – is not to be comfortable. In fact, it's to be uncomfortable; push myself out of my comfort zone and give myself a chance to examine what is important in my life and experience new things. I think that while I wouldn't want to couchsurf my way through an extended trip, a couple of nights here and there wouldn't hurt.
It may even teach me a thing or two.
Housesitting
I read a post on Nomad Wallet that mentioned housesitting, and I was intrigued. After a little bit of research, I'm kind of sold on the idea of it.
This is especially valuable for long term travel to one destination; most of the websites I was exploring that connected house sitters with hosts had a lot of opportunity for travel for periods of time greater than 1 month. Often, there seemed to be responsibility for pets, but if you really want to see a place like a local would then I would imagine this would be a really good way to do it.
Hostels & AirBNB
We booked our accommodations for our honeymoon through AirBNB and we saved quite a bit of money by doing that instead of booking hotels.
Hostels are also an option but in my experience, you can generally find AirBNB accommodations for a comparable price as a hostel and it's far more private and personalized.
We booked 10 days for our honeymoon for under $200, and we are staying in seemingly very nice and authentic accommodation. Hotels that were comparable in location and rooms were much more expensive (we would have spent at least $700 for the 10 nights) and I think that staying in an AirBNB accommodation will give us a nice preview of a smaller, more personal accommodation.
Tenting
When I was exploring Couchsurfing, I came across a couple of Hosts that mentioned that they have space for a tent. This led me down the rabbit hole of exploring tenting as a possibility. Travel camping in different countries and continents is an interesting concept.
I found a post on the internet somewhere about a couple that tented their way through Africa. While I am sure there are certain countries in which this would be difficult, overall it seems like a pretty good way to save money (if you like camping).
Any other ideas? Have you done any of the ones I have mentioned?