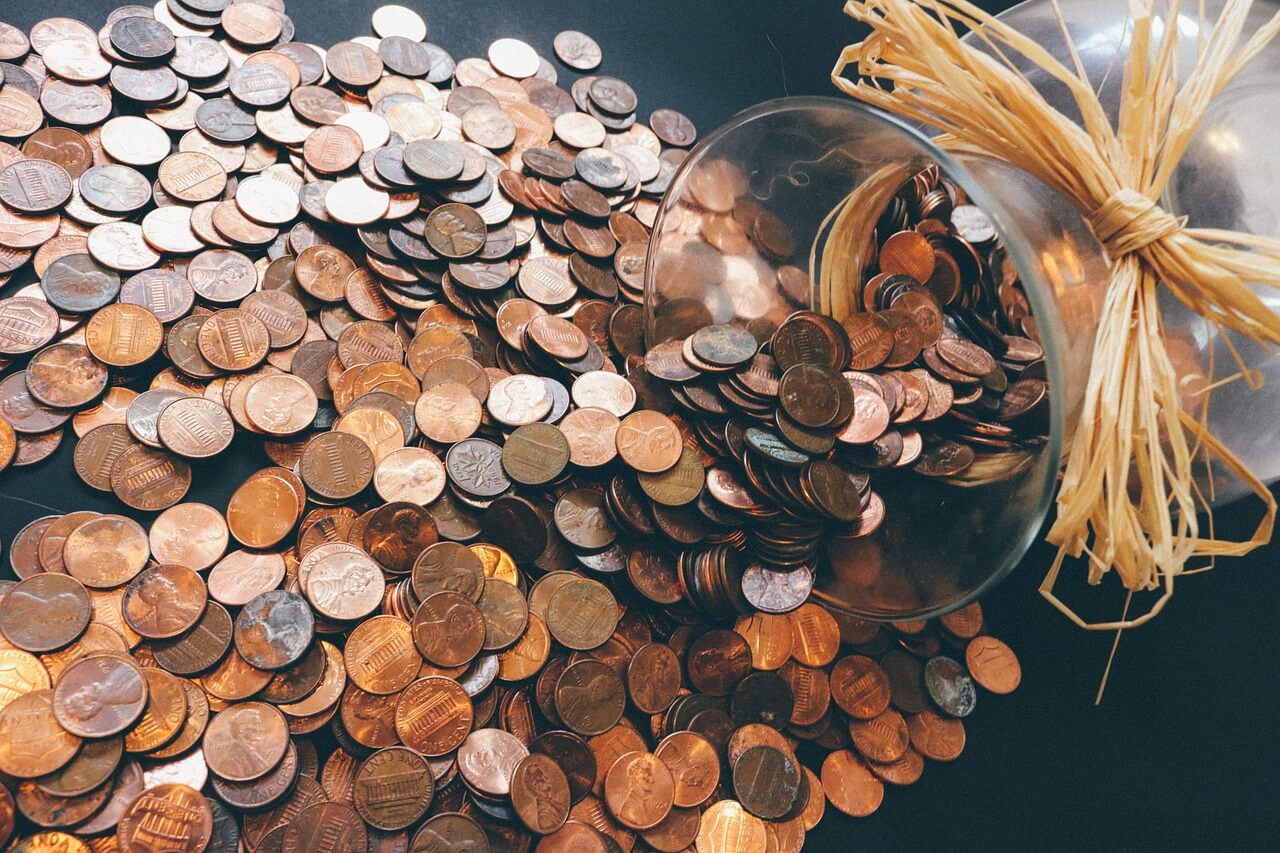 Everyone wants to make more money. I do and I'm sure you probably do too. But it can seem daunting when you begin thinking of ways to make more money. Surely it's difficult, time consuming, or you have to give up time at home with your family in order to make more money.
Wrong! It's not all that difficult to make more money.
Here are 3 ways you can make more money starting today.
Ask for a Raise
I never asked for a raise when I was working in a traditional office setting and I can't figure out why. Instead, I thought I was resigned to having to wait until the end of the year performance review to get a raise. I also never negotiated when they offered me a raise, or the one time they didn't offer me a raise. Looking back, I surely could've gotten more money by negotiating during that end-of-the-year performance review and raise discussion, or even by asking for a raise on one of the other 364 days of the year.
If you decide to ask for a raise, be sure to have information to back you up. You want to go in with a good attitude, present to your boss why you deserve a raise, and back it up with facts showing how you've helped the company's bottom line.
Once you've gotten your raise, be sure you use it wisely instead of succumbing to lifestyle inflation with all that extra money.
Ask for More Work or More Responsibilities
If you aren't completely comfortable asking for a raise for work you already do, perhaps you can ask your boss for increased responsibilities in exchange for more money.
Offering to help the company by taking on more responsibility should help you make more money. If you don't get a raise to go with the additional responsibilities and stresses of a new position, it might not be worth it.
In the case that your job is paid by the hour, maybe you can simply ask for more hours or over-time hours when your company is especially busy. This type of arrangement might only be temporary though, so don't get too used to the extra money in your monthly budget.
Pursue Passive Income and Make More Money
Passive income is a great way to make more money without having to increase the amount of time or labor required on your part. Sound too good to be true? It isn't!
One of the most popular forms of passive income is rental income. If you have an extra room in your home, perhaps you can rent it out to short term visitors via an online service like AirBnB, or you can choose to rent it out more long term by getting a roommate.
Before you pursue rental income via renting out a room in your own home, or purchasing rental property, be sure you understand the tax implications of receiving rental income.
Another possible passive income opportunity is through peer to peer lending. P2P lending is a platform for lending money to others to help them fund their loans without going to a bank. There are still some risks involved in P2P lending, so make sure you understand them before you pursue this opportunity for passive income.
It's not all that difficult to make more money with these simple ideas.
Why do you want to make more money?