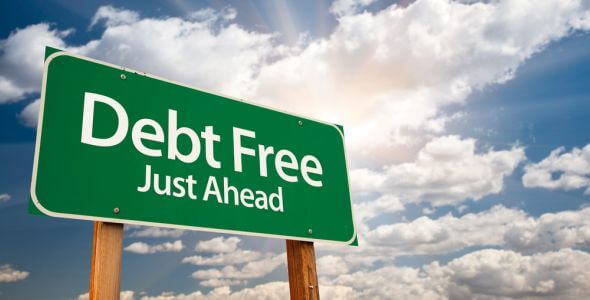 Popular logic when you are trying to improve your finances is to consider drastic measures to create a noticeable difference but making these major moves is not always the best course of action and a series of small changes can have just as much impact, if not more.
Here are some savvy financial tips to consider and some insights on how you can implement some lasting positive changes to your financial situation. Including a suggestion to take an alternative view on reaching your goals, why you need to analyze your monthly costs, plus some tips that should help you keep more of your cash.
Think small to improve the bigger picture
It's easy to adopt the mindset that paying an extra $30 or so extra toward your credit card debt payments is hardly worth the bother and won't really make much of a difference.
It is perfectly understandable that you look at the balance and think how can I clear the debt in one go? But it often pays to take an alternative approach to clearing your debts and adding to your savings pot.
Those seemingly insignificant additional payments actually make a substantial difference to reaching your goals and rather than keep wondering how you are going to raise a chunk of cash in one go, start chipping away at your balances with these small additional sums of money.
It is a good strategy to think small as those extra payments will ultimately get you to where you want to be a lot quicker than if you keep holding back trying to raise enough cash to make what you might consider a meaningful contribution.
When you are committed to clearing debt and putting more toward your savings, don't try to do it all almost immediately, make regular additional payments when you can and also try to make small changes to your finances to help you free up extra cash. ...continue reading →