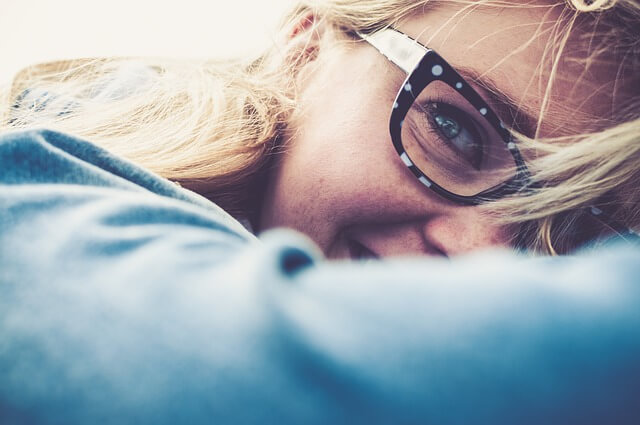 I know the title of this post probably has you questioning my sanity and/or my integrity, but bear with me for a minute. A few months ago I told you about 16 ways you could start to make more money by side hustling. One of those ways was by selling your plasma. But that's not the only (legal) way you can sell your body to help you make money.
Here are some ways you can sell your body to make money.
Selling Plasma
In case you are considering this one, here are some more details about selling plasma, including how much you can earn and what the process is.
Plasma is a protein component in your blood. When you donate plasma, your blood is pumped out of your body just like when you donate blood. But unlike donating blood, when you donate plasma your plasma is separated from the other components in your blood and then your blood is pumped back into your body. This also makes the process take longer than when you donate blood. To help compensate you for your time, you can earn up to $200/month by donating plasma.