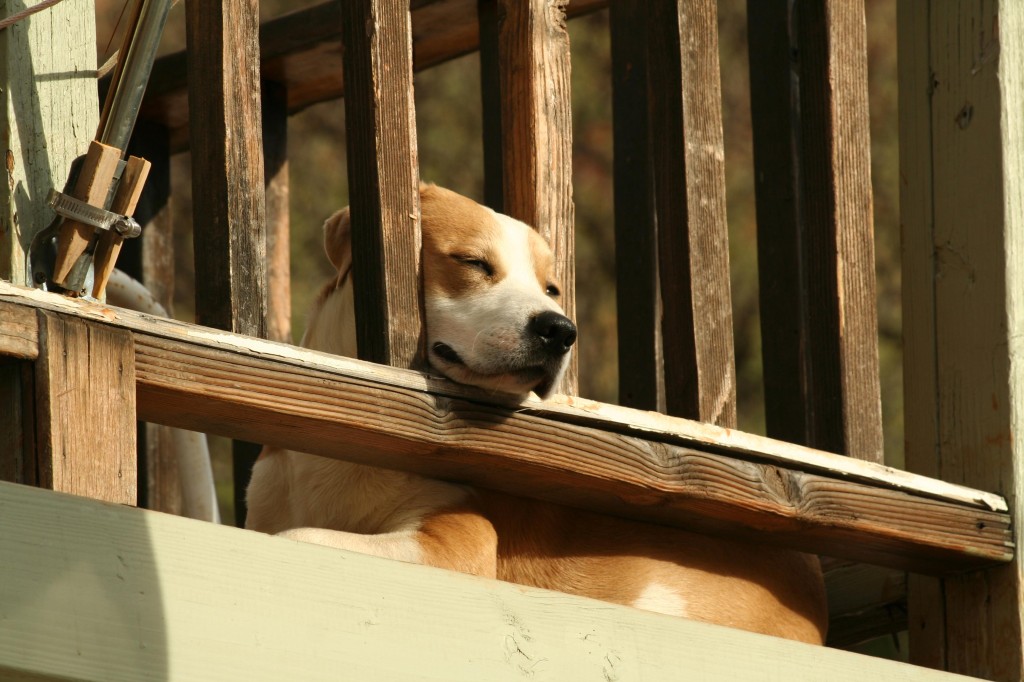 If your kid wants a dog this summer or for Christmas, their birthday, President's Day or just about any other day of the year, think twice.
Along with the responsibilities of raising a pet that the child should help with — walking, feeding, grooming and cleaning up after — there are bigger responsibilities that you'll have to face as a parent. Financial ones. Ones where you have to pull money out of your pocket to pay for whatever the dog needs.
These probably aren't at the front of your mind when you're looking at cute dogs at your local animal shelter, but they will be soon after you leave with a new pet in your hands. The costs of pet ownership are high for any type of pet, including cats. But as someone who has only owned dogs, I'm going with my experience with dogs.
Here are five of the biggest costs you'll have as a new pet owner. Some are optional, but the consequences of not having some of them could be more expensive down the road. If that's a risk you're willing to take to save money, then go for it.
Out-the-door costs
Adoption fees can be staggering enough to get you to reconsider getting a dog. The costs I'm detailing are from my local animal shelter, which is where you should be adopting a dog if you really want to save a life. Go to a pet store or private breeder, and you'll likely pay a lot more.
Many animal shelters will require that your pet be spayed or neutered, a cost they usually discount, before you can take it home. For a male dog, the neuter deposit or surgery fee ranges from $60 to $135, and that goes up to $75 to $195 to spay a female dog. ...continue reading →