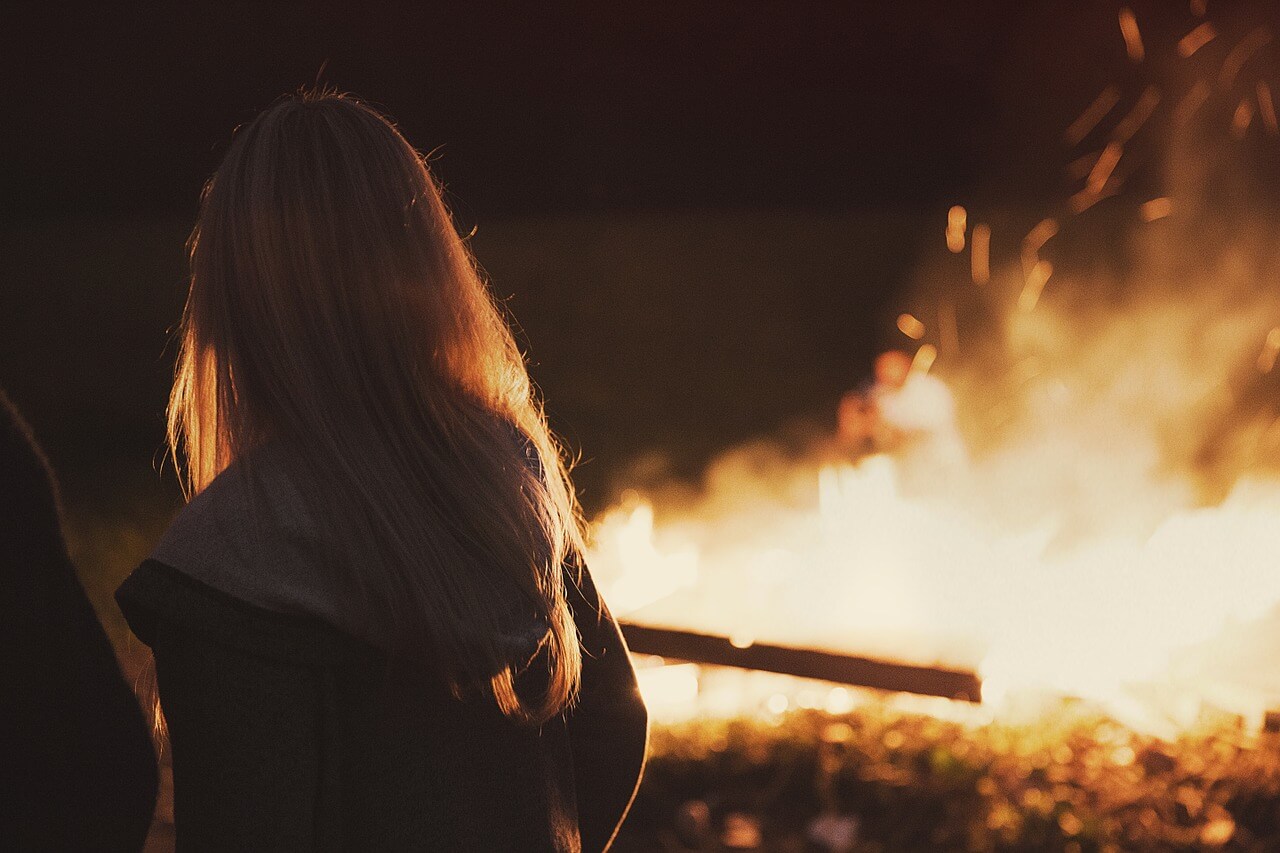 Especially if you have set a strict budget for yourself, hanging out with friends can sometimes feel like an impossibility. If you feel the need to spend a bundle every time you get together, then it might be time to shake things up with some inexpensive alternatives to a night on the town.
You don't have to spend a bundle to have fun with your friends. Think outside the box and enjoy the opportunity to spend quality time with your friends, while also staying true to your budget. Here are just a few ways to have fun with friends and not spend a bundle.
Have a Potluck Dinner
Potlucks aren't just for old ladies with casserole recipes. Have the host of the dinner provide plates, utensils, napkins, and beverages, and everyone attending can bring a dish to share. You can really make a potluck dinner great fun by choosing a theme.
Have everyone share a dish from their heritage or make it a dessert themed potluck. Who doesn't love three different kinds of brownies and chocolate cake?
Go on a Winery Tour
Winery tours are a great way to get out with friends and not spend a bundle. Usually just $5-$15 per person, winery tours also generally include a complimentary wine tasting afterwards. Get out and support some of your local wineries while having a great time with friends. This is one of the things my best friend and I love to do whenever we are together.
Host a Projection Movie Night
Projectors are relatively inexpensive on Amazon, and some smart phones even come equipped with them. Download your favorite movie, pop some popcorn, spread some blankets, and invite your friends to have a projector movie night on the side of your house or on a sheet draped across the front of the garage door.
Build a Bonfire
The sights and sounds of a bonfire have the uncanny ability to bring people closer together. Listen to each other's stories over the warmth of a fire, roast marshmallows, and enjoy just spending time together with your closest friends. This is something I love doing with my friends and family out at my parents' farm.
Visit Some Yard Sales
Yard sales and garage sales are a great way to get together and not spend a bundle. Meet bright and early on Saturday morning at a flea market, or carpool to the nearest yard sales together. Give yourself a $20 bill and see who can find the best deal. Bonus points go to the individual who can turn around and sell that same item on craigslist for a profit.
Take a Hike
Hiking is the best free activity. Find a great local trail which leads to an amazing view, a fun waterfall, or natural hot spring. No matter where you live, there are great trails which you can explore with friends completely for free or just the cost of parking.
Run a 5k
5K events have become super popular in the last few years. Find a local charity 5k to run with friends. Whether it's a mud run, a color run, or regular old run on the pavement, charity races are a fun way to spend your money on a good cause while hanging out with friends and staying active.
Getting together with friends and having a great time doesn't have to cost a lot of money. Enjoying the simpler pleasures in life, getting together for homemade food or dessert, or getting out and staying active are all just a few activities which can help you to respect your budget while hanging out with friends.
What do you and your friends do to have fun while not spending a bundle of money?