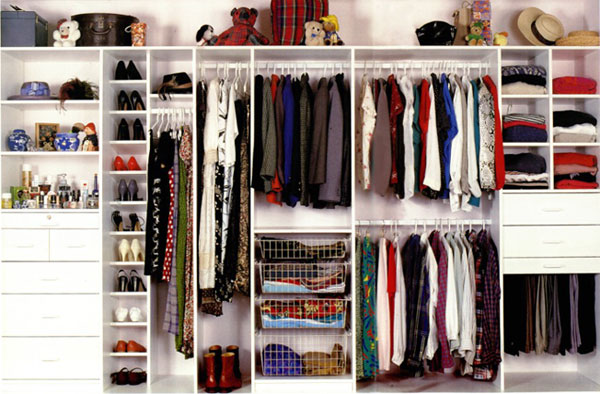 Subscription boxes have become all the rage in recent years, but some people still consider them a waste of money. Why pay $15-$45 a month on a box of stuff?
If you believe that subscription boxes are a waste of time and funds, think again. Subscription boxes can save you money, time, and so much more. Here's how.
Subscription Boxes Cut Splurging
If you are a fan of video games, beauty, or even just collecting items, a subscription box can save you money by cutting out the unnecessary expenses. Subscription boxes give you the opportunity to get items you like or want to use. Plus, you won't feel deprived, because most boxes come once a month.
Get Deals On What You Use
If you shave often, love to wear makeup on a regular basis, or try to eat as healthy as possible, there is a box for you. A subscription box is supposed to save you money, so why not choose one that's practical?
Think about your day to day lifestyle. Do you always run to the store because you forgot to replace your toiletries? Do you wish you had more time to grocery shop and prepare meals, but you're just too busy? Subscription boxes not only make things easier, but they can help you save money by saving you time, energy, and a trip to buy high priced items.
Try Before You Buy
Have you ever wanted to try a new product, only to put it back because of the price? Or maybe you've bought an item because of recommendations, just to find out that you hate it. Subscriptions boxes can save you money by helping you try before you buy.
If you love a product, you can keep it and use it until finished. And if you don't like a product at all? Most likely, you spent less than a few dollars on it, so no harm done. ...continue reading →