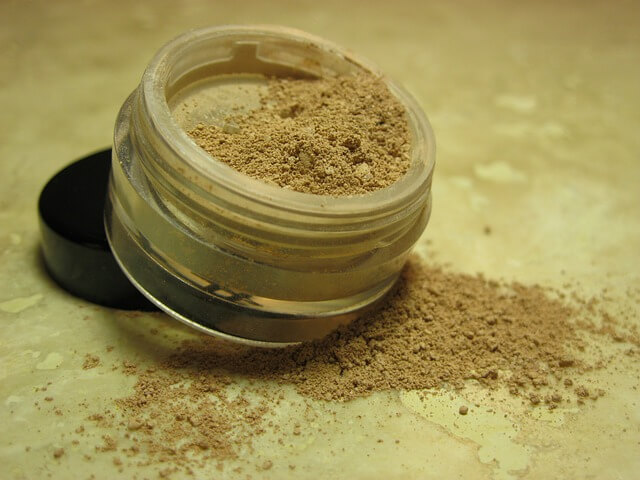 Because I keep my hair short (think Pixie style), I have to go get it cut every 5-6 weeks. That means I have a pretty steady relationship with my hairdresser.
Last week when I was getting my hair cut I mentioned to her that my scalp has been extremely dry this winter.
The first thing she asked was the dreaded question, "What kind of shampoo do you use?"
Of course the "cure" according to her was going to be buying more expensive shampoo from her salon instead of using anything I could buy at Walmart, even though I do stick to the pricey end of the aisle there.
I don't know about you, but it just about killed me to see that the shampoo and conditioner set she suggested would rid me of my dry scalp was going to cost $40! (I'm sure there are even more expensive options out there.)
When it comes to beauty products, do you really need to splurge on some of these things?
I did some research and here's what I found out.
Save vs. Splurge: Shampoo and Conditioner
According to About Style, shampoo and conditioner is someplace you should save. They suggest that mainstream companies, like Pantene and L'Oreal, have put billions of dollars into research and their products tend to get the job done just fine.
The only time I would argue this logic is if you are having a serious issue with your skin or hair, in which case you should consider taking the advice of your hairstylist and/or doctor.
Save vs. Splurge: Mascara
I rarely wear a full face of makeup these days, but I still usually swipe on a little mascara. That said, I've been wondering lately how much difference there really is in different formulas of mascara. What do they put in them that can make your lashes thicker instead of longer, etc?
Yahoo Beauty said mascara is another place to save. In the article, celebrity makeup artist Marni Burton said, "Do you want length? Volume? Thickness? Curl? Many times it's the same formula and only a different wand but they would never reveal that."
Save vs. Splurge: Eyeshadow
One thing I've experimented with a lot over the years is eyeshadow. My personal recommendation is that you should splurge for higher quality eyeshadow.
Cheap eyeshadows don't last all day. They fade, crease, and wear away. More expensive eyeshadow offer brighter, more pigmented colors so you can use less product, and they last all day.
Save vs. Splurge: Lipstick
This is where opinions are conflicted. Yahoo Beauty suggests you should splurge to get high quality color and moisturization. On the other hand, About Style says you should save on lipstick by buying a long-wearing lipstick at your local drugstore.
Of course, this whole save vs. splurge argument could easily be laid to rest if you decided to simply stop wearing make up, like my friend Gretchen did last year.
Now that's a good way to save on beauty products. 🙂
What do you think? Are there any beauty products you spend more money on to get better quality?