There is this absurd notion that money should not be spent out there in the world right now that is driving me nuts.
It is evident in posts about weddings (people not having one to save money) and comments about Christmas (not celebrating it as to not have to purchase gifts), and Tweets about skipping nights out with friends to stay at home and watch TV for free on your computer because you don't want to spend money. There have even been posts from people who go to restaurants and not order anything because they don't want to spend the money (even though they are with friends and possibly making them uncomfortable, as well as taking up prime real estate in a restaurant), or putting garbage bags over your windows because you don't want to pay for blinds.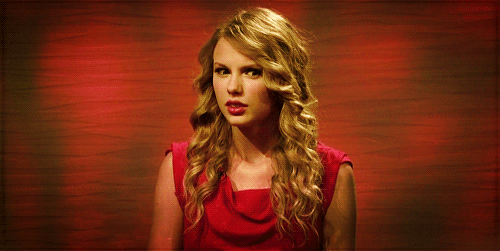 People don't tip, or rent for life so that they don't have to deal with purchasing a new appliance or home maintenance (not due to lifestyle choices).
When did spending money become so evil?
While it is good to advocate for saving money on things that aren't important, (for instance, why spend 75% more on name brand noodles when no-name would work just fine? Plus I'm not into spending $100K on a car and I'm okay with $15 wine in lieu of far more expensive bottles), skipping out on experiences and spending time with loved ones just to save some money is flawed.
Spending money can be just as much as an investment as saving it. You might not get a monetary return, but why do we focus so heavily on monetary returns? Are we over-looking emotional returns?
Why are we hoarding something that we work so hard to accumulate?
My favourite saying about money is that you can't take it with you. That is the truth.
If you have the money… if you make a decent living and don't have debt, why is spending money on yourself something to be frowned upon?
Money isn't important
Money is very important for those of us who don't have any.
I went through the starving student phase, and it was heightened by the fact that I paid for the vast majority of my education out of pocket while working full-time. It's understandable to need to save money when you are struggling, and I'm not saying "screw it, blow your cash" to those who are in a tough spot financially.
However, if you are financially okay, and you are putting away some money for retirement and emergencies, why cut back on life? What's the value in forgoing a dinner out with friends for an extra $25 if you are already saving?
Yes, you could go on about the time-value of money and how that $25 would be much, much more than $25 if it goes  in a retirement account. And that's all good. But life isn't about skipping the fun stuff so you can have more money than you need in retirement.
Is it just finance bloggers that are constantly trying to out-cheap each other? Why, in this community, is spending money - small amounts, when you aren't accumulating debt - so frowned upon? Spending money isn't bad.