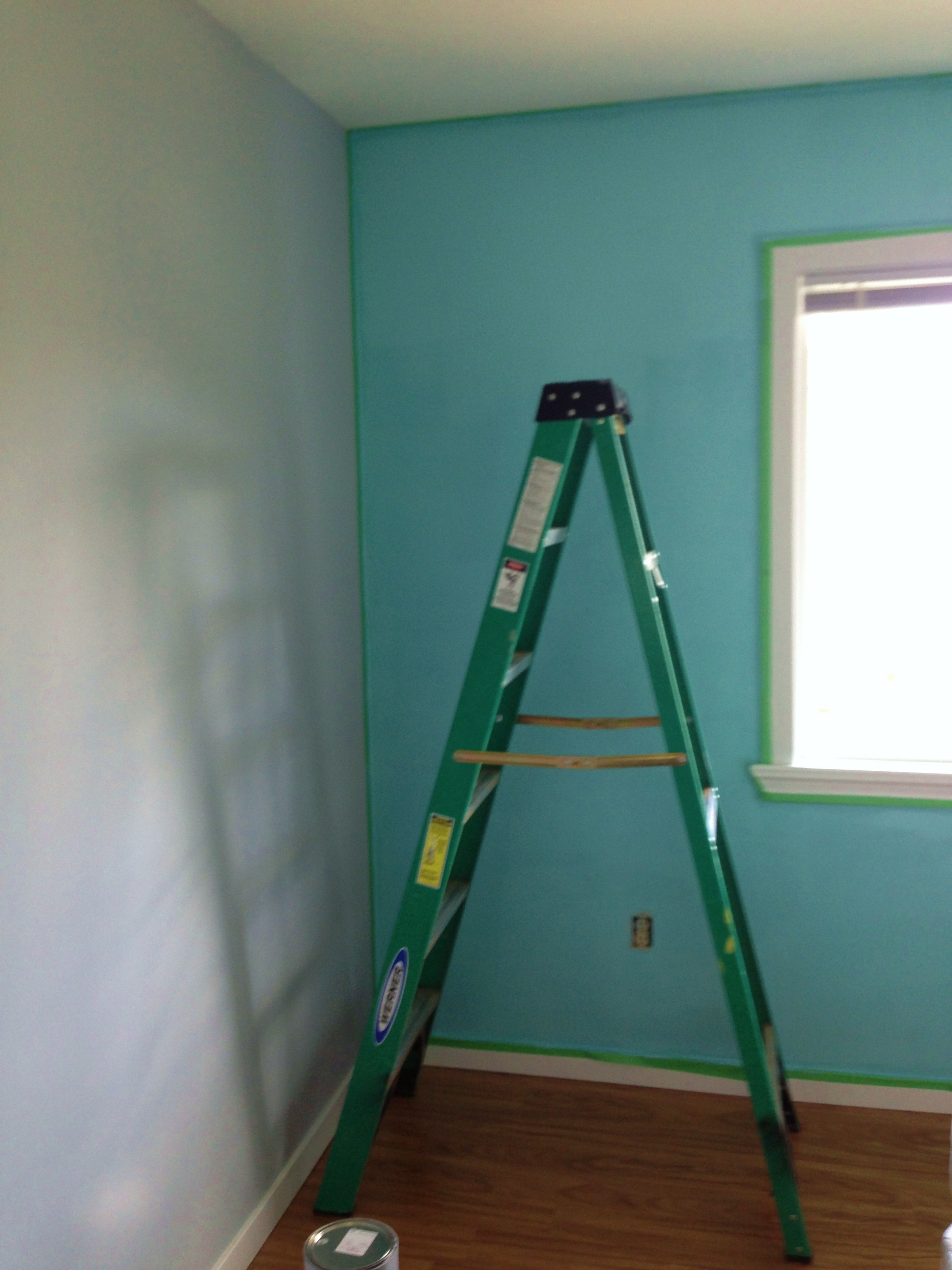 Sometimes apartment living isn't fun. Your place may seem overpriced, thin walled, or maybe even super small. But apartment living doesn't have to suck.
In fact, you can make your apartment feel more like home with a few tricks and save money too. Here are a few tips to make apartment living easier.
Befriend Your Landlord
It's a smart move to be friendly with your landlord. Not only will this make apartment living easier, but if you ever have a huge emergency, your landlord is likely to put you as a priority. It's not right for landlords to treat their tenants in a certain way, but it happens.
You don't have to invite your landlord over for dinner every night, but being polite and letting them know you appreciate them goes a long way. Also, always pay your bills on time and try to be the best tenant you can be. A happy landlord is an easy going landlord.
Know Your Rights
Even if you're friendly with your landlord, it is still important to know your rights as a renter. For one, make sure you read your rental contract multiple times before signing and ask questions if you have them. You should never sign something that you aren't sure about.
Knowing your rights makes apartment living easier because you won't have to worry about your possessions and space. For example, unless it says so in your contract, no one should be able to enter your apartment without your permission. This helps you feel more comfortable knowing that your landlord or maintenance man can't enter without your say. ...continue reading →