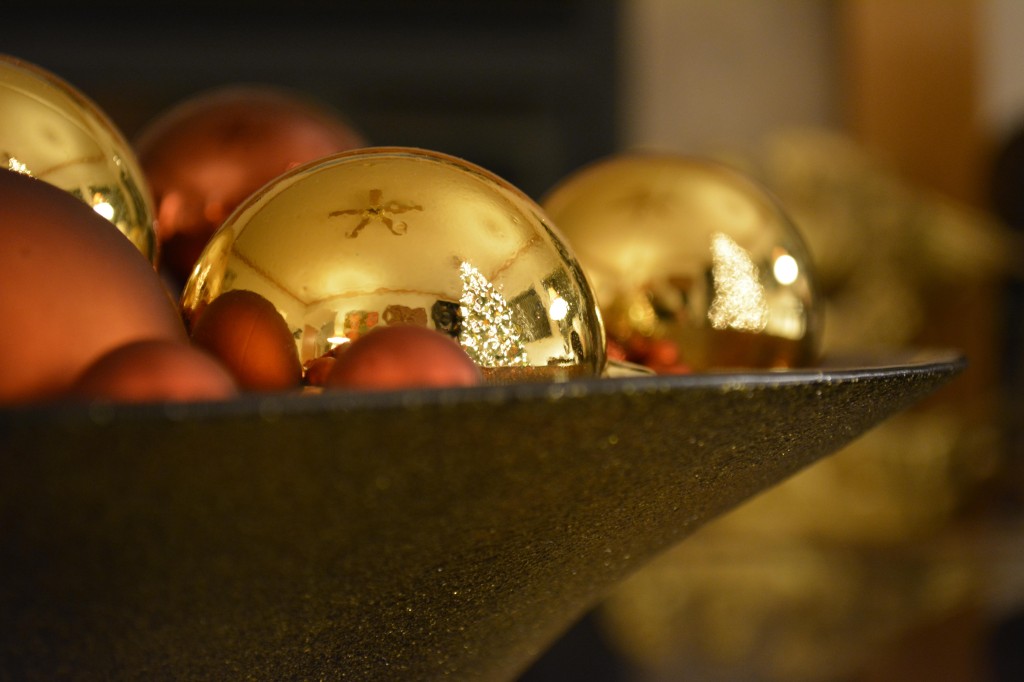 There's never a good time to be without money, or at least much of it. Being broke during Christmas can be especially tough.
Being broke during Christmas happens to almost everyone at least once in their life when they discover there is more month than money, life happened, they didn't plan well enough, or there just wasn't enough extra money to set aside for the holidays.
Whatever your reason is, don't despair. There are a number of ways to create a memorable Christmas without needing to spend a lot of money. Here are some:
Manage your family's expectations
Make sure that everyone is clear about the family's finances. If you have very small children they probably are pretty oblivious to most things in general.
Cat Alford of Budget Blonde specifically gave her infants very few toys because they are too small to remember what is going on. Don't feel guilty about taking this approach to gift giving as well. ...continue reading →