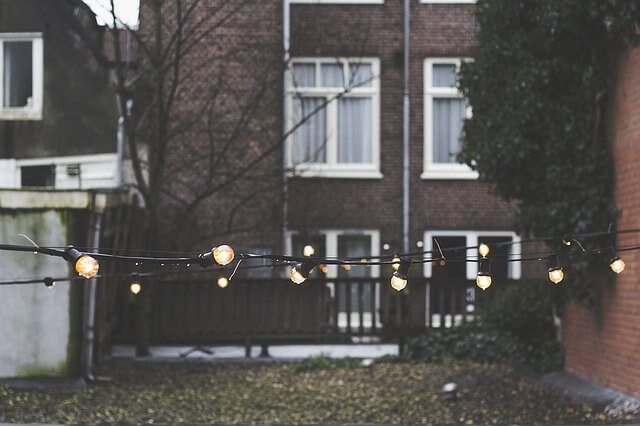 Moving into your first apartment is a very exciting time. You are the master of your new space, and you get to decide where everything goes and what style you pursue, at least to a point.
But if you've blown your budget buying food and shelling out money for your utilities deposits and your first month of rent, plus a deposit, what are you going to do if you need to buy furniture and accessories too? I'm going to answer that by telling you how you can decorate your first apartment on the cheap.
1 Used Furniture is OK
Sometimes when friends and family find out you are going to be moving, they will offer second hand furniture to you for free (or nearly free). If the pieces are useful to you and not junk, accept them gratefully keeping in mind furniture and lamps can be painted and some pieces can be recovered. I have been living on my own for over 6 years now and I still have some of these hand-me-down furniture pieces in my home. Don't let your pride get in the way of accepting these free items to help you furnish and decorate your first apartment.