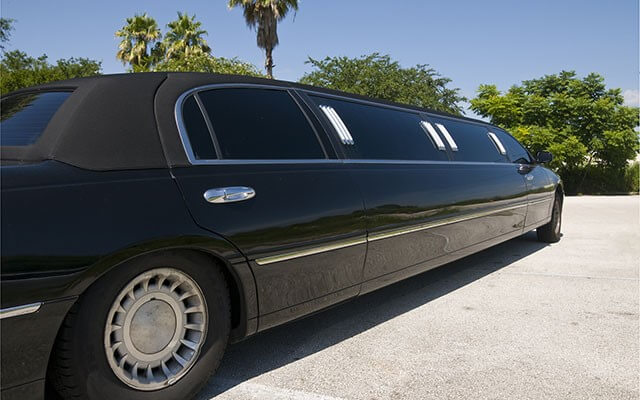 I was at a conference for financial bloggers recently and one of the keynote speakers on the last day of the conference said something that caught the attention of a lot of people as good advice:
"Your income equals the average income of your five best friends."
I'm not buying it.
While those may not be his exact words, that's the gist of what he said. His point — and he made it often — was that being rich is great and if you want to be rich too, like he is, then go find some millionaires to spend more time with and surround yourself with richer friends.
I think some of his speech was tongue-in-cheek, but for the most part I think he was serious and was proud of his bank statements and income. I don't think being wealthy is anything to be ashamed of, and I applaud him for it.
Who doesn't want richer friends?
But what threw me, and what wasn't questioned at his talk to close the conference, was his advice to start finding and introducing yourself to richer people so that you can somehow glean the behaviors that help make them rich.
Really? Stop spending as much time with the top five people I know now and go look for five rich people to hang with? If dropping five friends for people with higher incomes is a path to financial success, count me out. And even if the speaker wasn't saying that those original five should be dropped, then spending a lot less time with them while pursuing richer friends sounds like a poor life choice. ...continue reading →