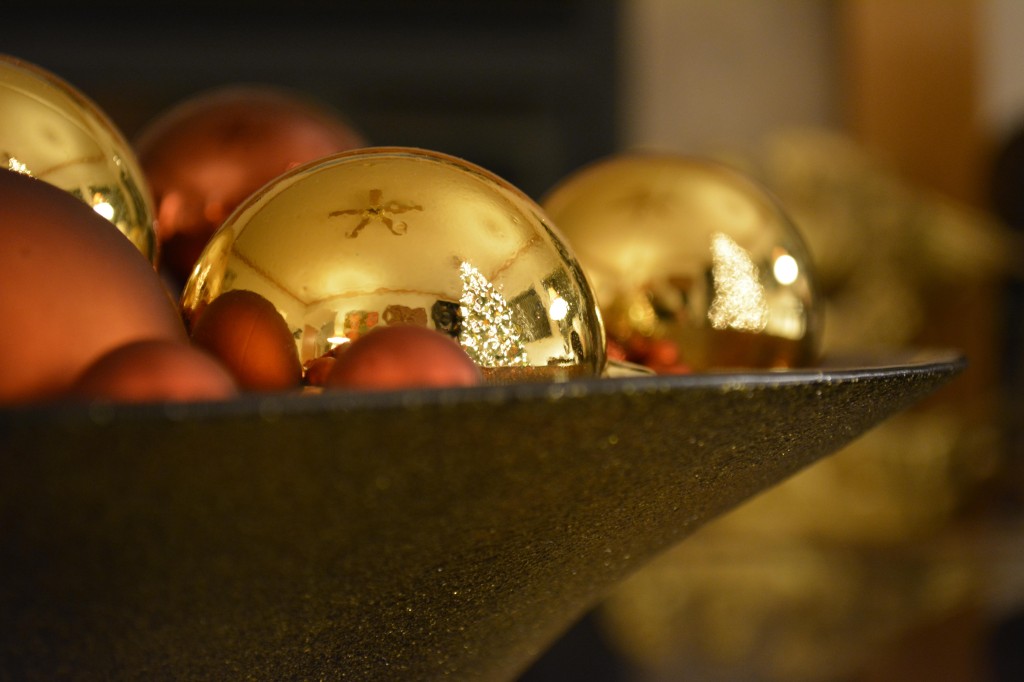 There's never a good time to be without money, or at least much of it. Being broke during Christmas can be especially tough.
Being broke during Christmas happens to almost everyone at least once in their life when they discover there is more month than money, life happened, they didn't plan well enough, or there just wasn't enough extra money to set aside for the holidays.
Whatever your reason is, don't despair. There are a number of ways to create a memorable Christmas without needing to spend a lot of money. Here are some:
Manage your family's expectations
Make sure that everyone is clear about the family's finances. If you have very small children they probably are pretty oblivious to most things in general.
Cat Alford of Budget Blonde specifically gave her infants very few toys because they are too small to remember what is going on. Don't feel guilty about taking this approach to gift giving as well.
Manage your own personal expectations
A lot of people want things to be perfect during the holidays. Don't put that kind of pressure on yourself.
Do the best you can with what you have — don't go into debt or put yourself at risk because you have unrealistic expectations of what you can do this holiday season.
Repurpose items
Some people call this re-gifting. Regardless of what you choose to call this, it's a great gift option for people who are feeling the financial squeeze.
Many of us will purchase an item and not use it. I have lost track of the number of times I've gone to Goodwill and found new clothing with tags still on. I've also lost track of the number of times that I've gone through my closet and found new items that I've never worn — with tags still on them. Give those items to someone who will use them!
Use caution when repurposing or re-gifting an item. Be very, very careful that you don't give that item back to the person who originally purchased it for you. That is why I suggest starting with items that you know that you purchased.
Being broke during Christmas isn't forever
Everything has a season. You might be broke during Christmas, but that doesn't mean that you will be broke forever. Take time to practice gratitude and enjoy what you already have.
Challenge friends and family who aren't broke during Christmas to also get into the spirit of things and make homemade gifts or coupons for services such as free babysitting, dinner preparation, or dog walking when they need it.
You will be amazed at how combining creativity, communication, and a well thought out plan will help you create a memorable and fun holiday, even if you're broke during Christmas.
This post was written by Michelle Jackson, a personal finance and lifestyle blogger sharing her story at The Shop My Closet Project. Her goal is to help people cultivate their best life. When she's not blogging or podcasting for Girl Gone Frugal you can find her riding her bike, going for coffee, or hiking in the mountains.