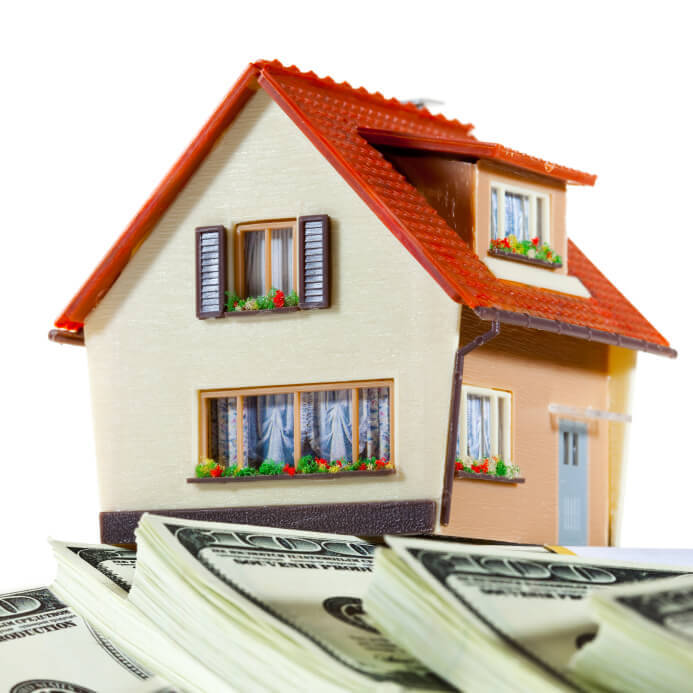 If you enjoy watching renovation shows or HGTV, you are most likely aware of the process of flipping houses.
If you aren't sure what this means, flipping a house is basically investing in a house, fixing it up as quickly as possible, and selling it to reap a profit. But, can you start flipping houses as a side hustle?
Research Flipping Houses
First things first, know what you are getting yourself into. Flipping houses can be a lot of work. While it can make a great side hustle, sometimes it's going to take working long hours on the weekends and after your full-time job.
You'll have to understand the ins and outs of real estate, understanding the costs and how things can add up, negotiation strategies, and more. Flipping houses isn't for the faint of heart, but knowing what you're getting yourself into can save headaches down the road.
Have Cash (or Know Someone Who Does)
If you're struggling to pay your bills or save money, flipping houses is not for you. In fact, I only recommend this side hustle if you can put some money upfront for a house and the repairs, or if you can find an investor willing to work with you.
If you choose the latter, make sure you have a contract in place and that everyone understands their roles and duties. Remember to talk profit percentages. Who gets what, and when? Whos job is it to sell the home? Asking questions like these will make sure everyone is on the same page.
If you choose to buy the homes yourself, understand that trying to finance a home for the purpose to flip requires jumping through a lot of hoops. It may be easier to pay for the home in cash and then getting a loan for the repairs (if needed). ...continue reading →