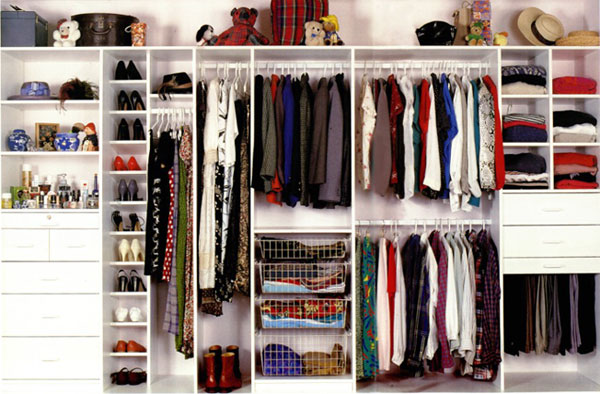 Subscription boxes have become all the rage in recent years, but some people still consider them a waste of money. Why pay $15-$45 a month on a box of stuff?
If you believe that subscription boxes are a waste of time and funds, think again. Subscription boxes can save you money, time, and so much more. Here's how.
Subscription Boxes Cut Splurging
If you are a fan of video games, beauty, or even just collecting items, a subscription box can save you money by cutting out the unnecessary expenses. Subscription boxes give you the opportunity to get items you like or want to use. Plus, you won't feel deprived, because most boxes come once a month.
Get Deals On What You Use
If you shave often, love to wear makeup on a regular basis, or try to eat as healthy as possible, there is a box for you. A subscription box is supposed to save you money, so why not choose one that's practical?
Think about your day to day lifestyle. Do you always run to the store because you forgot to replace your toiletries? Do you wish you had more time to grocery shop and prepare meals, but you're just too busy? Subscription boxes not only make things easier, but they can help you save money by saving you time, energy, and a trip to buy high priced items.
Try Before You Buy
Have you ever wanted to try a new product, only to put it back because of the price? Or maybe you've bought an item because of recommendations, just to find out that you hate it. Subscriptions boxes can save you money by helping you try before you buy.
If you love a product, you can keep it and use it until finished. And if you don't like a product at all? Most likely, you spent less than a few dollars on it, so no harm done.
Discount On Favorite Products
So what happens if you do love a product? Most subscription box companies have their own shops where you can buy the products you receive in your boxes. If not, they will have a discount code for you to use at a major retailer.
So how does that save you money? If you are consistently buying the products that you like from the subscription companies, you are receiving discounts unavailable in other stores. This means you get your favorite products for less, and get to keep more money in your pocket.
So what are some awesome subscription boxes that may be worth the money? Here are a few that I vouch for:
Ipsy
Ipsy is a beauty and makeup subscription box that only costs $10/month. You get 5 deluxe samples (and sometimes full size products), and a cute bag, every month. You can also take a quiz to help the service pick the products that will fit you best.
Dollar Shave Club
This subscription service is for anyone who loves or needs to shave on a regular basis.
The great thing about the Dollar Shave Club is that it's lowest monthly box starts off at, you guessed it, $1 a month (plus $2 shipping). Not only do you get quality razors, but you can upgrade, or downgrade, at any time.
Morgans
If you are vegan, don't believe in animal testing, or even just love natural products, this subscription box is for you! Morgans offers boxes that contain all you need to start living a more natural life, including lotion, shampoo, face wash, and even toothbrushes! Subscription plans start at $8/month.
Bulu Box
For those that are all about health and fitness, Bulu box is a great service. Every month you'll receive healthy snacks, energy supplements, protein bars, and other products. This is a great option to try those "higher end" health items, without dedicating a ton of cash to a huge tub of protein powder or energy supplements. Plans start at $5.99/month.
Gwynnie Bee
If you are a fashionista that wears clothes between the sizes of 10-32, this subscription box can answer all of your fashion needs! You can check out 1 to 3 items at a time, and return them whenever you are ready. You can also buy clothes that you just don't want to give up. Prices begin at $49/month.
Depending on your lifestyle and money management, subscription boxes can save you money, and can even help you curb spending (which is a win-win!). There are so many other subscription services, you are bound to find one that works for you.