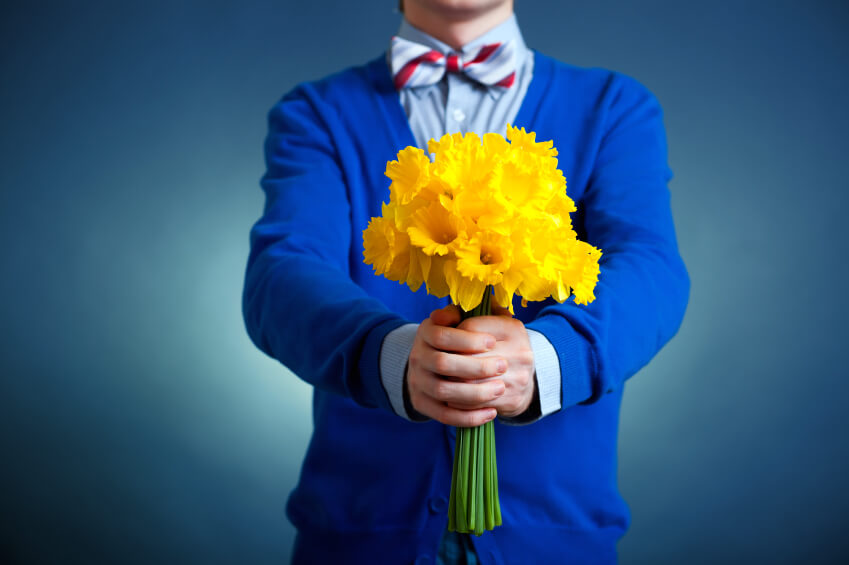 My wife and I celebrated 17 years of marriage recently, and like other anniversaries in life, it caused me to ponder what I've learned during those 17 years.
As someone who writes about personal finance every week, I of course thought back to the money lessons I've learned during marriage. Some, such as saving for retirement and investing in mutual funds, may just be from getting older and aren't entirely attributed to marriage.
But other money lessons I've learned were either from my wife or something we came across together as a married couple. Here are five money lessons I've learned while married:
Joint accounts
In the months before we got married, I asked a married couple we were friends with if we should have separate or joint checking accounts. I was leaning toward separate accounts, figuring we'd split the bills and pay them together, as a couple.
But that sounded too much like having a roommate. Our friends said that having a joint account was best because once you're married, everything is shared and her money is his and vice-versa. Your money as a couple is commingled and it doesn't matter where it came from when you're paying life's expenses. Two people become one, at least where money is concerned. ...continue reading →